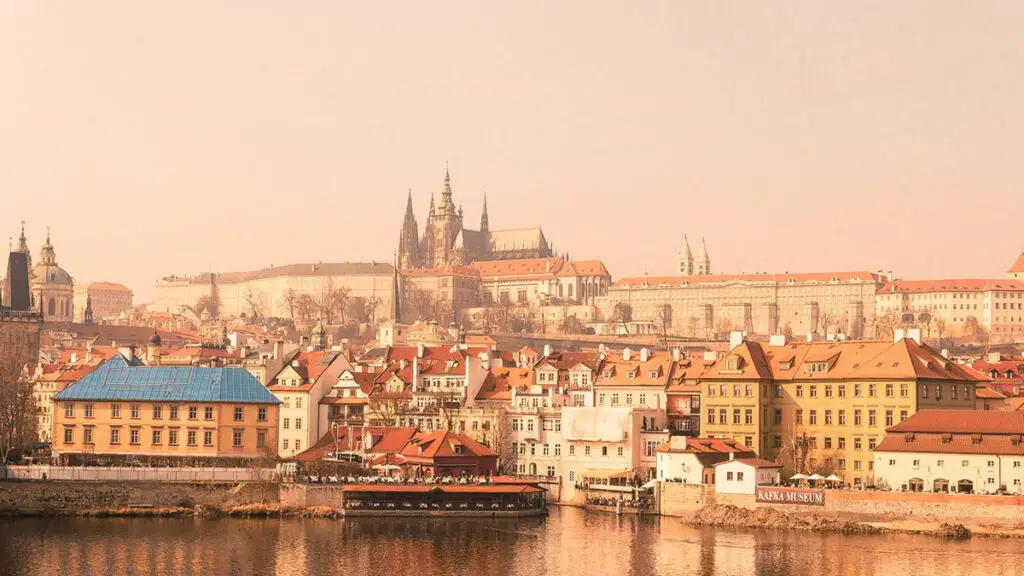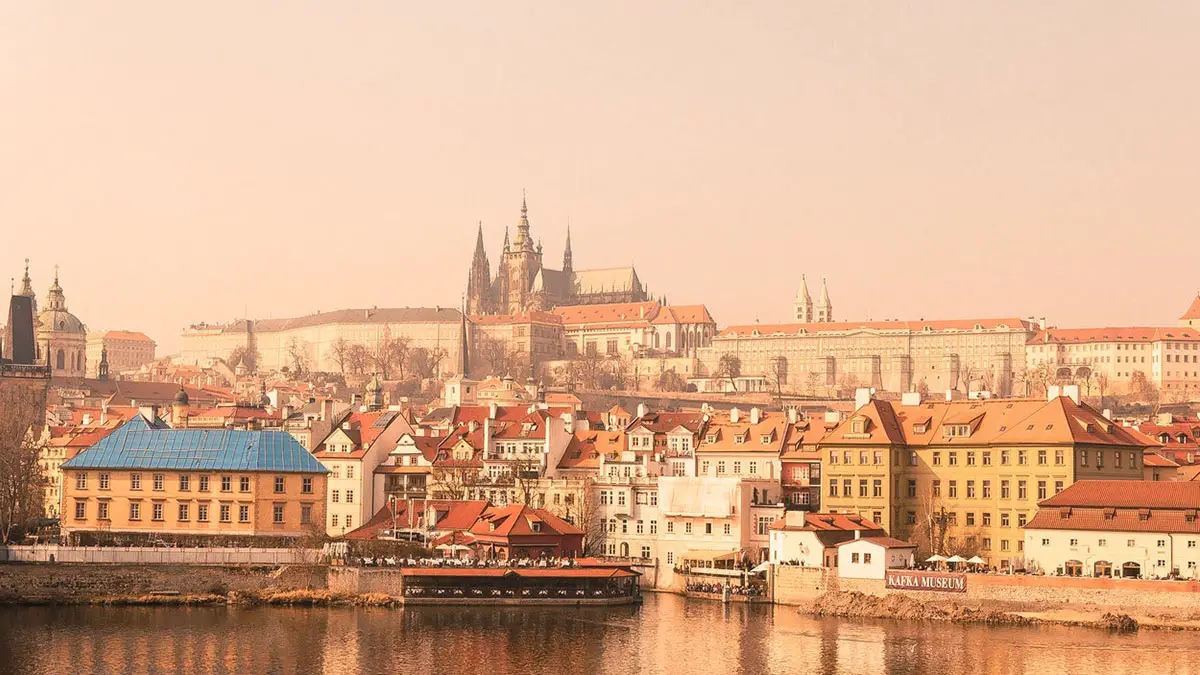 Expats from various countries are looking at the Czech Republic for retirement. Considering this should include a look at Czech Republic elder care options if you intend to move to the Czech Republic and stay there as an expat into your senior years.
With the recent economic crisis in several first world countries, Europe is becoming a popular retirement destination. In particular, with its reasonable cost of living and the low crime rate, the Czech Republic has been attracting EU seniors in droves. There are about a half-million foreign-born individuals living in this country, which is about 7% of the total population.
Cost of Living in the Czech Republic
One study found the cities of Říčany, Prague, and Hustopeče as the three top places to live in the country when it comes to the quality of life. Regardless of where you settle down, on average real estate and rentals are less expensive than many areas in Europe while still full of old-world charm. 
Non-EU citizens that do not have a residency permit can not purchase property in the country. So most ex-pats rent. A one-bedroom apartment in the center of Prague can be found for around $500. Groceries are inexpensive. For instance, a dozen eggs cost less than $2 and a liter of milk less than $1. Basic utilities will cost less than $200 per month depending on your area, and the internet is about $20. 
Culture and Language Challenges
Outside urban areas, the cost of living is less. However, the culture and language may be challenges you need patience to navigate successfully. The Czech language is complicated for English speakers since the vocabulary and grammar structure differ substantially. 
As for culture, well, you might find residents unfriendly initially. Punctuality is taken to an extreme, while nudity isn't such a big deal as you may be accustomed to. Beer consumption and smoking are commonplace. In fact, the country has held the record for the highest beer consumption per capita in the world for over 26 years. 
A good portion of the country considers itself atheist, about 35%, and a minority of 11% admit to being Christian. Otherwise, religion is one of those topics not considered appropriate conversation. Although the Czech Republic has a long history of puppetry and theater, the topics and humor may not be everyone's cup of tea. 
Transportation In and Around the Czech Republic
As a centrally located European country, the Czech Republic's transportation system is excellent both within the borders and to surrounding countries. The country has several international airports, with the largest, Václav Havel Airport, located just outside of Prague. The railway system throughout the country is extensive and connects to the rest of Europe. The highways are well maintained in most areas. However, you need to buy a vignette to show you have paid the tolls before using them. 
Residency Requirements for the Czech Republic
A one-year renewable temporary residency visa is not too complicated to get, and it provides you a pass through the rest of the European Union should your feet hanker for wandering. If you have European Union citizenship or one of the other 40 countries listed here, including Canada and the United States, you can enter the country without a visa.
Citizenship is not as quick, however. If you are the child or grandchild of a Czech citizen, you may be eligible for citizenship no matter where you were born. Otherwise, you must have five years of continuous temporary residence in the country before you can apply for permanent residence. Once you've been a permanent resident for five years, or three if you are an EU citizen, you can apply for naturalization. You can also become a citizen if your spouse is a Czech citizen.  
Health Care in the Czech Republic
Health care in the Czech Republic has a moderate to high quality rating, except for long-term care for the elderly. About 13% of the population in the Czech Republic are over the age of 65. Healthcare for this group makes up about ⅓ of total expenditures, about 40% of general practitioner's time and prescribed drugs, and 30% of all stays at a hospital. The life expectancy for men in the country is 75 and 81 for women, which is higher than most countries in Eastern Europe but lower than those in Western Europe.
Czech Republic Elder Care Options
You can't rely on Medicare for expats if you plan to move to the Czech Republic, complicating how you will you will pay for care there.
Nursing homes are known as domov pro seniory (homes for seniors). Nursing homes for those with dementia or other psychiatric problems are called domov se zvláštním režimem (homes with special regimes). Long term elder care facilities receive most of its funding from the state and local governments. The quality is overall low, and there are fewer facilities than needed to meet the demands. 
Therefore, the long-term care system has various support services to help care for seniors in the home or a home-like environment. More than 80% of the elderly in the Czech Republic are cared for in the home by children or spouses. Citizens are eligible for additional services such as cash benefits if they have limitations in their daily activity tasks due to age or poor health. Care is conditional on citizenship and the severity of illness as diagnosed by a medical doctor. A social worker must approve any desired home services.
Although there is a wide availability of medical services in English in the larger cities, temporary and permanent residents will most likely need to purchase a state health plan for under $100 a month. It includes access to basic services at no additional cost. Private plans off access to specialists and dentists for about $1000 per year. Out-of-pocket expenses are reasonable, however.
Recap
Retiring to the Czech Republic has both positive and negative aspects to consider. Although it is less expensive than many other European countries, the quality of long-term elderly care is lacking. Additionally, free access to many medical services is based on citizenship. Otherwise, you'll be paying out-of-pocket for private healthcare and medications. If you can afford that, then you'll receive a high standard of care.
Although the cost of living is reasonable, the language is challenging to learn, and the culture isn't as open and friendly as you might like. On the other hand, travel within and without is relatively hassle-free and comfortable.
If you want to read about elder care options in other countries popular with expats, read our articles on:
If you are planning for permanent or semi-permanent residency in the Czech Republic, it would be wise to research Czech Republic elder care and assisted living options in advance of your move – just in case you need it.
Feature photo by Xuan Hoa Le from Pexels.