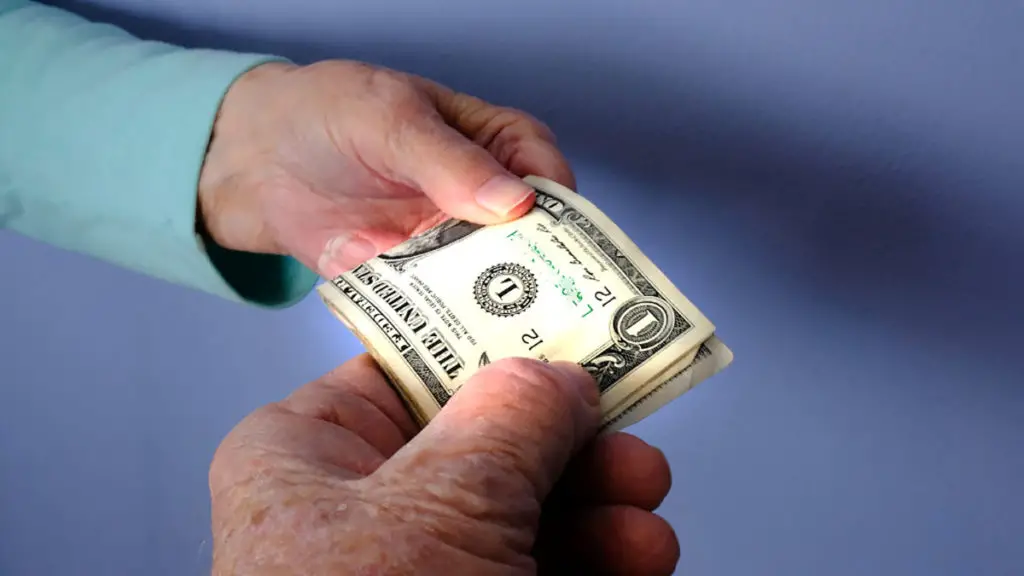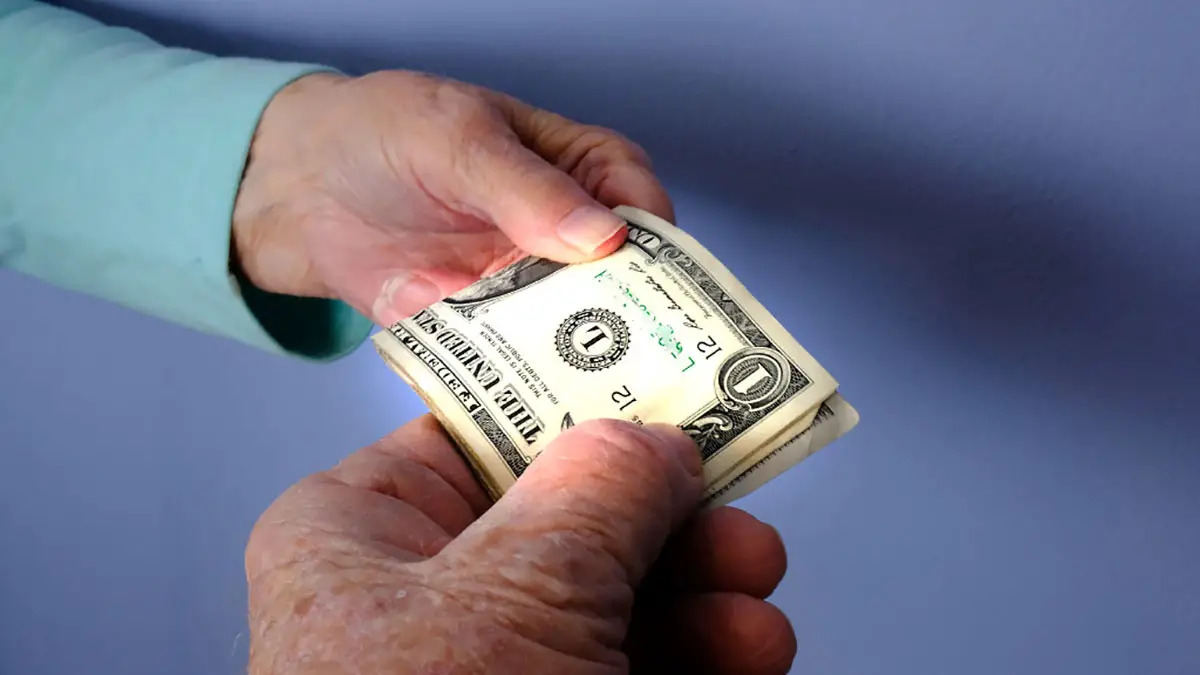 Financial security is a concern for everyone. Seniors are no exception. All the money that you earned and saved over the course of a lifetime should be available to you as you age. Many wonder if they will be able to keep all of their assets when it comes time to move to a nursing home as all costs rise, and the cost of dementia care even more so. There are some things you need to know about your assets and nursing home care.
Will Medicare or Medicaid Pay for Nursing Home Care?
The original Medicare program does not cover a long-term stay at a nursing home facility. However, it will cover hospital care, doctor services, and medical supplies while you are there. If you have Part C, your plan may cover your stay in a nursing home may be covered if the facility has a contract with the health plan you are enrolled in.
Most nursing homes accept Medicaid payments. Eligibility for Medicaid programs is different in each state. Most eligibility requirements are based on your income and personal resources. The minimum income is typically based on the federal poverty level for the state you live in. In 2020, generally, single applicants over the age of 65 must have an income of less than $2,349 per month.
You can give yourself a preliminary review of Medicaid eligibility, but even if you don't qualify for Medicaid when you enter a nursing home and need to pay out-of-pocket for care, your capital may become low enough that you qualify later. 
Can you Gift Your Money to Someone Before Entering A Nursing Home?
If you think you can beat the system and give away all your assets right before you are admitted into a nursing home to qualify for Medicaid, you should know that any transfer of assets must occur at least five years, 2.5 years in California, before you apply.
If you are in violation of this Look-Back Period, you will be penalized with Medicaid ineligibility for a period of time. If the gifting is done prior to the 60 months from the date of your Medicaid application, then there will be no penalty. The penalty is calculated by dividing the amount transferred by the average price of nursing home care in the state you live in.
There are exceptions to this moratorium of gifting, including transfers to a non-applying spouse under the Community Spouse Resource Allowance. Additionally, you may be able to transfer your assets to one of your children. For instance, you may be able to gift your assets to your child under the age of 21 or your child who is permanently disabled or blind. If your adult child has been living in your home for at least two years and provided care to the applying person, you may be able to transfer your assets to him/her. Finally, if your sibling has an equity interest in your home and has been living there for at least one year before your Medicaid application, you can give him/her your assets without penalty.
What is Considered an Asset when Applying for Medicaid?
Assets that are considered when applying for Medicaid include your checking and saving balances as well as any CDs, bonds, or stocks you may own. If you own property in addition to your primary residence or more than one vehicle, these will also be considered assets.
Generally, most states allow a single Nursing Home Medicaid applicant over the age of 65 to retain $2,000 in assets in 2020. However, the exact figure might be different for the state you live in and you should contact your local Medicaid office for more information.
Additionally, you can keep your life insurance provided it has a face value of less than $1,500 and up to $1,500 set aside for burial arrangements. Your primary home, personal property, and one vehicle are not considered assets either. However, in most states, if your home's equity value is more than $595,000, Medicaid will not pay for nursing home care. If someone else owns your primary residence jointly, your equity interest is only half of the home's equity value.
Married couples who are both applying for nursing home Medicaid usually can have up to $4,000 in countable assets, but again, the exact amount varies by state. If only one spouse is applying, the applying spouse can transfer assets to the other spouse through the Community Spouse Resource Allowance. In this case, the applying spouse may keep $2,000 as assets while the non-applying spouse can have as much as $128,640 in 2020. If the non-applying spouse is living in the house, it is excluded completely from the asset limit.
What is the Medicaid Estate Recovery Program (MERP)?
While the Medicaid recipient is still living, selling the house often makes the person ineligible for Medicaid since the sale will create a large cash asset. However, you should also be aware that Medicaid has a plan to be reimbursed for your nursing home care after you die. The Medicaid Estate Recovery Program (MERP) allows Medicaid to put a lien on your home or other assets if they are part of your probate estate. A lien ensures that Medicaid is paid when the house is sold.
If the home is owned jointly, the government can still put a lien on the house after both parties die. As long as a spouse, minor child, disabled or blind child is still living in the house, a lien can not be placed on the home.
What are Filial Responsibility Laws?
If you believe that transferring your assets to your children will keep it from Medicaid's clutches, more than half of the states in the U.S. have filial responsibility laws. Also known as filial support laws or filial piety laws, these state that in some instances, adult children of impoverished parents are legally bound to pay for nursing home debt. The enforcement of these laws varies from state to state. One way or another, Medicaid will have its due.
Keeping Money Before a Nursing Home Conclusion
In answer to the question of how much money can you keep going into a nursing home and still have Medicaid pay for your care, the answer is about $2,000. Gifting your assets to someone else may not protect it and may incur penalties when applying to Medicaid. Before transferring your funds, you should speak with a lawyer familiar with Medicaid laws.
Photo credit: Chuckcars Gift via photopin (license).