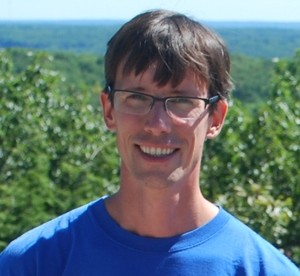 Elder Guru is owned and operated by Derrick Grant. He founded the site in 2009 as a means to make aging-related information available to professionals working in the field (social workers, long-term care administrators, case workers, etc.). Since that time, the focus has shifted some toward also helping non-professionals, from people wondering about their Medicare benefits to caregivers seeking information for their loved one.
Derrick has years' worth of professional experience working in aging services. He began that work as a social worker in a nursing home. He then worked as a program manager at an area agency on aging, then as the director of an adult day care facility. He worked as a policy analyst for the State of Maine's Office of Elder Services, and now works on Medicaid public policy.
Reach him at elderguru @ gmail.com.