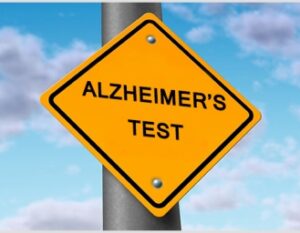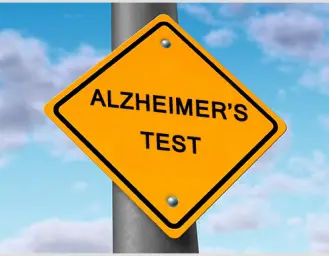 The Saint Louis University Mental Status Examination (SLUMS) test is a brief oral/written exam given to people that are suspected to have dementia or Alzheimer's Disease. The exam serves as a tool to indicate whether a doctor should consider further testing to diagnose dementia. The SLUMS was created by the Director of the Division of Geriatric Medicine at Saint Louis University.
Saint Louis University's Division of Geriatric Medicine offers an integrated set of programs that offer gerontological and geriatric education to geriatricians involved in the dissemination of state-of-the-art elder care throughout the region.
The SLUMS Dementia Test
Early detection of dementia may lead to treatment that slows the disease. The SLUMS exam is brief and easy to administer. However, just because it is easy to administer does not mean it should be used to draw immediate conclusions by people unfamiliar with Alzheimer's and diagnosing it.
The SLUMS is widely used by aging professionals, gerontologists, and others to assist individuals and families in diagnosing Alzheimer's Disease.
Download the SLUMS Test
DOWNLOAD THE SLUMS TEST INSTRUCTIONS
DOWNLOAD THE SLUMS TEST IN DIFFERENT LANGUAGES
Unlike the Mini Mental Status Examination (MMSE), a similar exam, the SLUMS is not proprietary, it is free for anyone to use. There is also another, newer exam available for use and download – the Test Your Memory (TYM) Alzheimer's exam. Both tests can be administered, of course.
If you administer this test on someone, remember that it is just a tool designed to assist in determining a dementia diagnosis. The test is always best administered with a professional who can help put the exam and the results in context.
While this is made available to help you and your loved ones, if you suspect that you or a loved one may have dementia, do not self-diagnose. See your doctor.
If you or someone you know needs caregiving help for someone with Alzheimer's see my book Staying Home: A Caregiver's Guide to Making Your House Alzheimer's Safe.
Further Reading on Alzheimer's Disease
Knowledge and information is always your friend. Living with or caring for someone with, Alzheimer's Disease can be a challenge. Here are some books that many have used to help ease the burden: