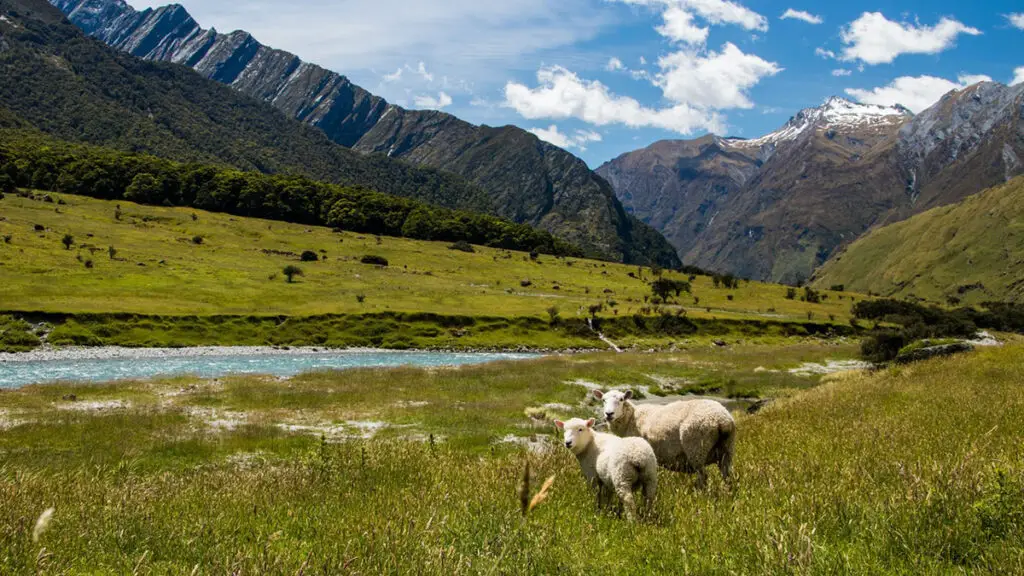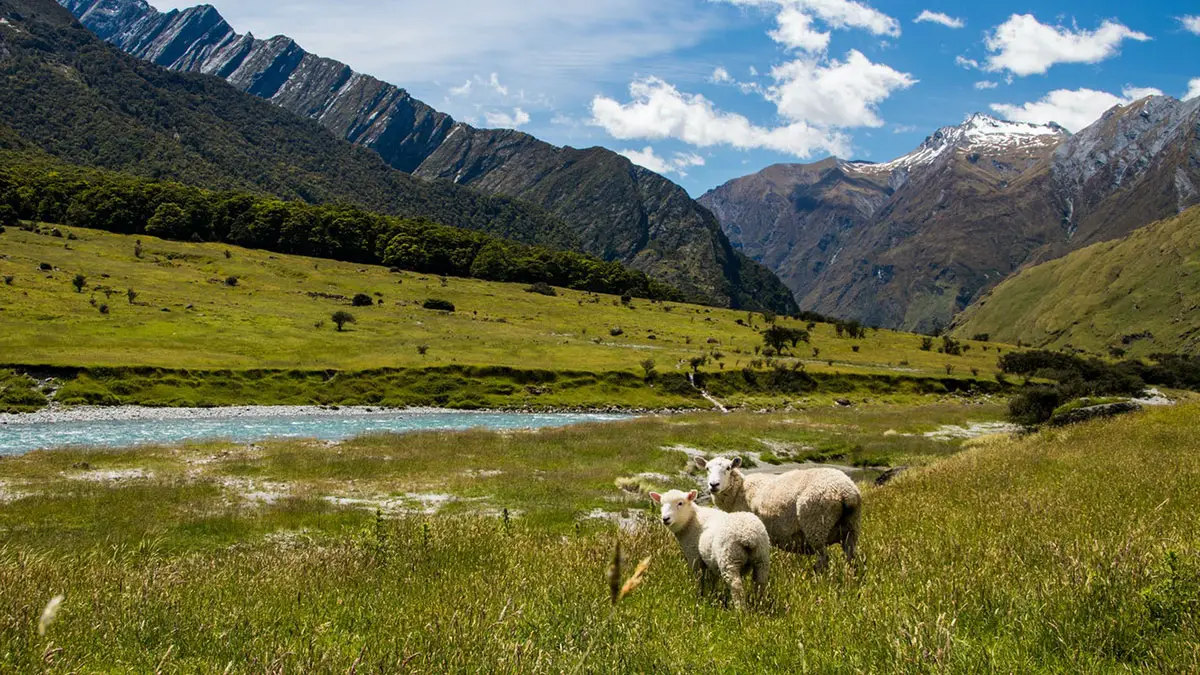 There are New Zealand Elder Care services for people looking to retire there in their golden years, but you should know the details before packing up. This island nation has the benefit of being an English speaking country with temperate climate and four moderate seasons. In general, life is more balanced among the Kiwis. 
Cost of Living and Quality of Life
Overall, living in New Zealand is less expensive than most areas of the United States. However, many goods and services come with steep price tags because they must be imported. Tourist areas and cities, such as Auckland, Wellington, and Christchurch,  are considerably more expensive than small towns.
You should prepare to spend approximately $2,500 per month for a reasonable standard of living in most areas. The New Zealand immigration office provides a cost of living calculator for a realistic glimpse at what your expenses would be. 
New Zealand is the second most peaceful country in the world according to the Global Peace Index. It also has an extremely low corruption index, ranking 87th out of 100 countries. Furthermore, the country in general is accepting of the LGBTQIA community. 
Healthcare Options
Citizens, residents, and those with a 2-year work visa are eligible for free or low-cost healthcare through the national system. Depending on your status, you may only qualify for a limited range of services. Other services available, including mental health services, do not take your immigration status into account. 
Even in the event of an accident, most emergency treatment is free without regard to legal status. Elective procedures will require private healthcare insurance, however. Dental care is also not included in New Zealand's public healthcare.
New Zealand Elder Care
Currently, about 12 percent of New Zealand's population is over the age of 65. Nearly all long term residential and home care services are organized through the Health Funding Authority (HFA). Long-term care can be divided into public or private nursing homes, residential care, in-home care, and informal care by family or friends. Most older individuals continue to live at home with a spouse or family, while very few have live-in nursing care. 
Many support services for seniors who live independently are provided by the district health boards (DHBs). These services can include personal care, household support, meal delivery, caregiver respite, and home safety equipment. To qualify for these services, you must be a citizen or resident and undergo a needs assessment by a DHB's Needs Assessment Service Coordination (NASC) agency.  
Pet Laws
New Zealand is strict when it comes to your furry companions. If you hope to relocate with your four-footed friend, it will have to spend some time in quarantine. How much time depends on the country it was last in. Some dogs are prohibited in New Zealand. Pitbull terriers, Perro de Presa Canario, Brazilian fila, Argentine Dogo, and the Japanese tosa are not allowed to enter the country. Assistance and guide dogs have similar protocols to follow to be admitted, but can be quarantined with the owner. 
Visa and Residency Process
Getting a visa isn't a simple process in New Zealand. If you have money to invest in the country and are over the age of 66, you might qualify to apply for the Temporary Retirement Visitor Visa. You'll need to show that you have $50,000 to invest in property or other ventures in New Zealand and show that you have an annual income of about $40,000. 
These requisites are in addition to the bill of good health and proof of good character you must present to enter the country. The good news is that once you establish residency, there's very little difference between you and a citizen of the country.  
Opening a Bank Account
Fortunately, opening a bank account in New Zealand is a piece of cake when compared to the residency process. In fact, many ex-pats open a bank account up to a year before they enter the country. The money can be accessed once you arrive by presenting your ID and proof of address to the bank where you set up your account. On the other hand, it's more difficult to get a credit card in New Zealand. You'll need proof of income and permanent residency to apply. 
Location, Location, Location
If you're an Aussie, New Zealand is just a hop, skip and jump away. However, for the rest of the world, this island nation is exceptionally far away. If you plan on visiting friends and family after retirement, an excursion to and from New Zealand might cost a pretty penny. 
New Zealand's location also might make it next to impossible to get comfort food and luxury items you have become accustomed to. Moving your household goods from your home country will cost an arm and a leg as well. You should seriously consider downsizing and taking just a few suitcases on the plane with you.  
Getting around in the country without a vehicle is also cumbersome. Public transportation can be erratic and expensive both in town and between cities. Luckily, if you take up residence in one of the larger urban areas, pretty much everything is within walking distance.  
Recap and Further Reading
New Zealand's stunning landscape, temperate weather, excellent and affordable health care, and relaxed way of life all make a move to this island nation seem appealing for many retirees. In fact, approximately a quarter of the total population were born somewhere other than New Zealand. The Polynesian, European, and Asian cultural mix gives the country a unique flair. 
However, there are some definite drawbacks to making such a drastic life change. Although it may seem like a dream come true to retire in the land of the Hobbits (The Lord of the Rings was filmed there), the complicated residency process, higher cost of living, and isolated location might cause you to rethink a move to The Shire in your later years. Plus, Fido might not be able to join you in your new home with the stringent pet importation laws.
So before you make the leap across the sea to New Zealand, consider the pros and cons carefully.
Want to learn more about New Zealand? Consider these books: