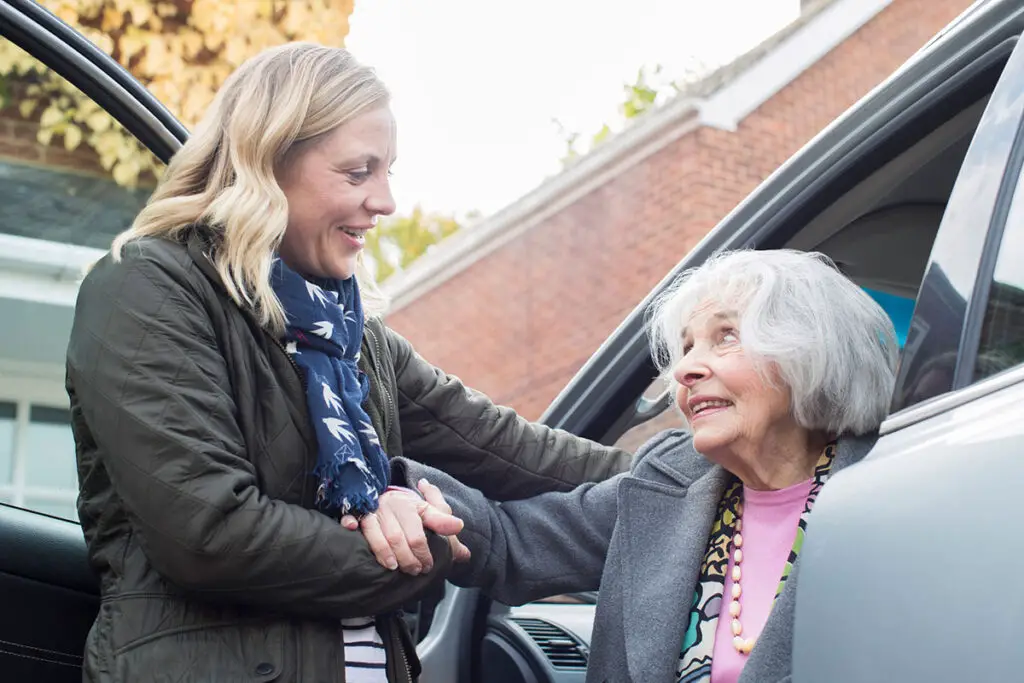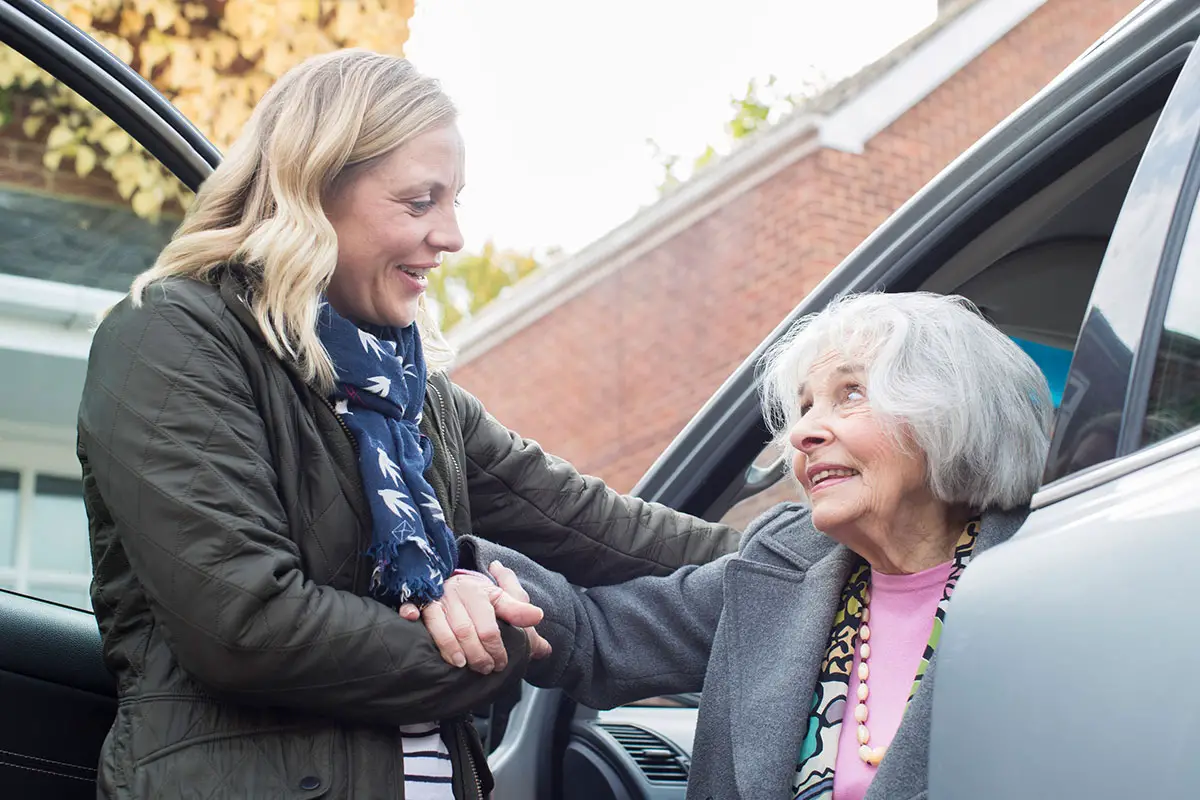 Are you looking to volunteer in a nursing home? Lucky for you, the process of volunteering is generally quite simple, depending of course on any regulations that the nursing home might have. What's more, nursing home staff appreciate the help as much as the residents themselves.
During my time working in a nursing facility and other long-term care facilities, volunteers were usually family members who would come in to visit their loved one and simultaneously help out by engaging with others, helping pass meals, etc. Many other volunteers would come in to help Activity Directors through games, singing, or playing music.
Here is how you can go about preparing to volunteer your time and energy for others.
Can I be a nursing home volunteer near me?
If you're asking this question, the short answer is "almost certainly." Every organization loves a good volunteer, and nursing homes are no exception. Follow these steps outlined below to learn more.
Determine the Requirements
Every nursing home is going to have different requirements for volunteers. Your first step is to visit your nursing home and see what requirements they may have in place.
Most requirements are quite simple. Many consist of the basics:
Enjoy being around older people. The nursing home will want volunteers who will be welcoming and kind to the residents. They don't want people who will play favorites or not spend time with certain residents. Treat everyone with respect and dignity.
Age requirements. As with most volunteering opportunities, you probably need to be of a certain age to volunteer. If you do not meet the minimum age requirement, perhaps you could accompany an adult to help with volunteering under their direct supervision. Adults can often bring in children as well, and residents love to see young faces running around!
Play games. Senior homes need people who are able to play games, specifically card games or any game that will test the intellect of the residents. Being skilled, competitive, but not too competitive will stand you in good stead with the nursing home.
Responsible. Are you honest and trustworthy? Can you look someone in the eye and respond to them? Can you safely maneuver a wheelchair around and help residents to avoid slips and falls? Exhibiting responsible behaviors is key to being a good volunteer.
Volunteer Duties in a Nursing Home
Each nursing home will have its own duties. You may be asked to shout out bingo numbers, help tidy up residents rooms, or just spend time with the residents and interact with them while the nurses care for them.
Some of these homes use advanced software like Housing Association Software to manage the busy nature of the work. Tech-savvy volunteers could also work "behind the scenes" helping the business side of a nursing home with work of this nature.
You'll want to build a relationship both with the residents and with the nursing home staff. Show up on time, dress neatly, be flexible, and be prepared to help out in any way that you can.
Nursing Home Volunteer Training
Some nursing homes may require training to volunteer. Training is simple, and probably specialized, depending on the seniors and the nursing home they inhabit. If you work specifically in hospice care, having training will help you better interact with residents and their families. You'll need to have empathy as well as know the right things to say. Because hospice is difficult on everyone involved, having the proper training will help you as the volunteer better help the people you work with.
Alternative Volunteer Work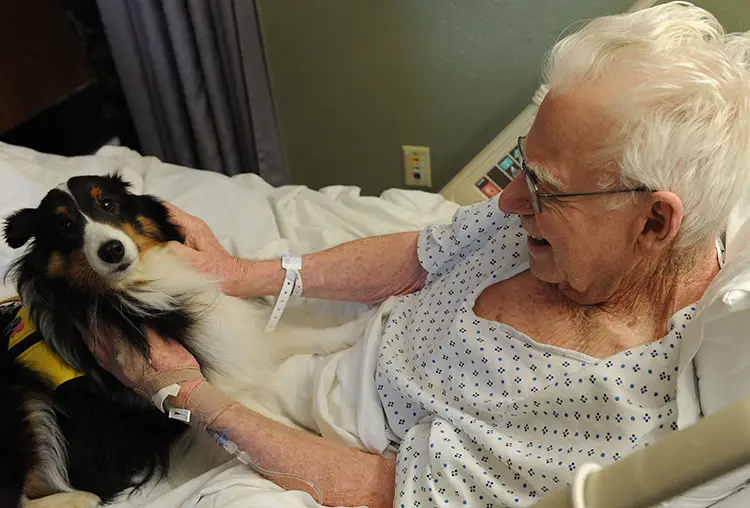 Not all volunteers have two legs! As pet therapy becomes more and more popular, people enjoy seeing and interacting with all sorts of animals. Dogs are generally the first choice, but having a friendly, well-trained cat will make a cat lover's day. Find out if your pet qualifies for volunteer work and bring them along to help support and encourage nursing home residents.
Pay a Visit to Your Local Nursing Home
If you want to volunteer in a nursing home, your first step is to take a step inside the door and see what they need. After that, it's up to you, but remember that volunteering is fulfilling and enjoyable work and an opportunity to learn more about others.