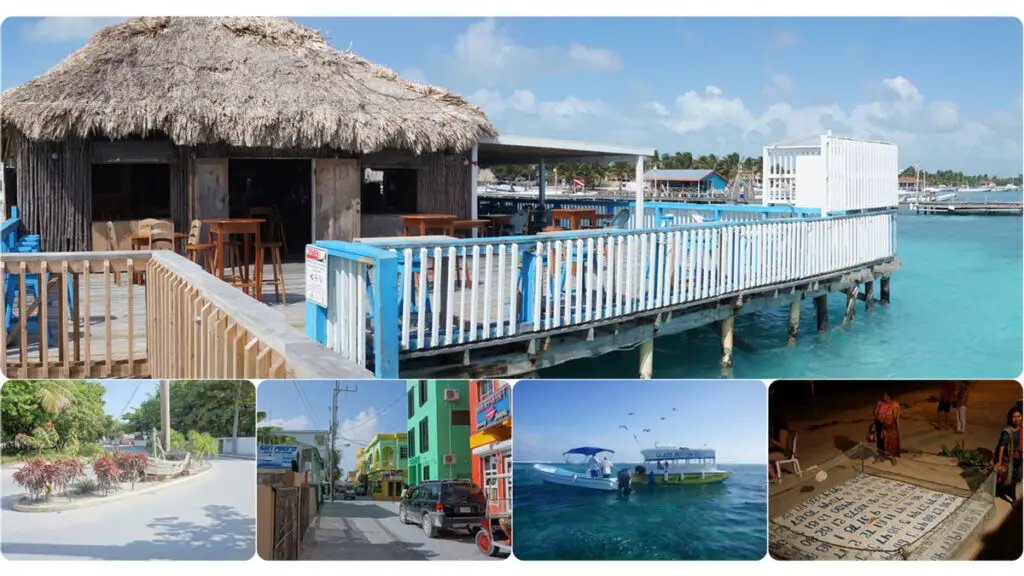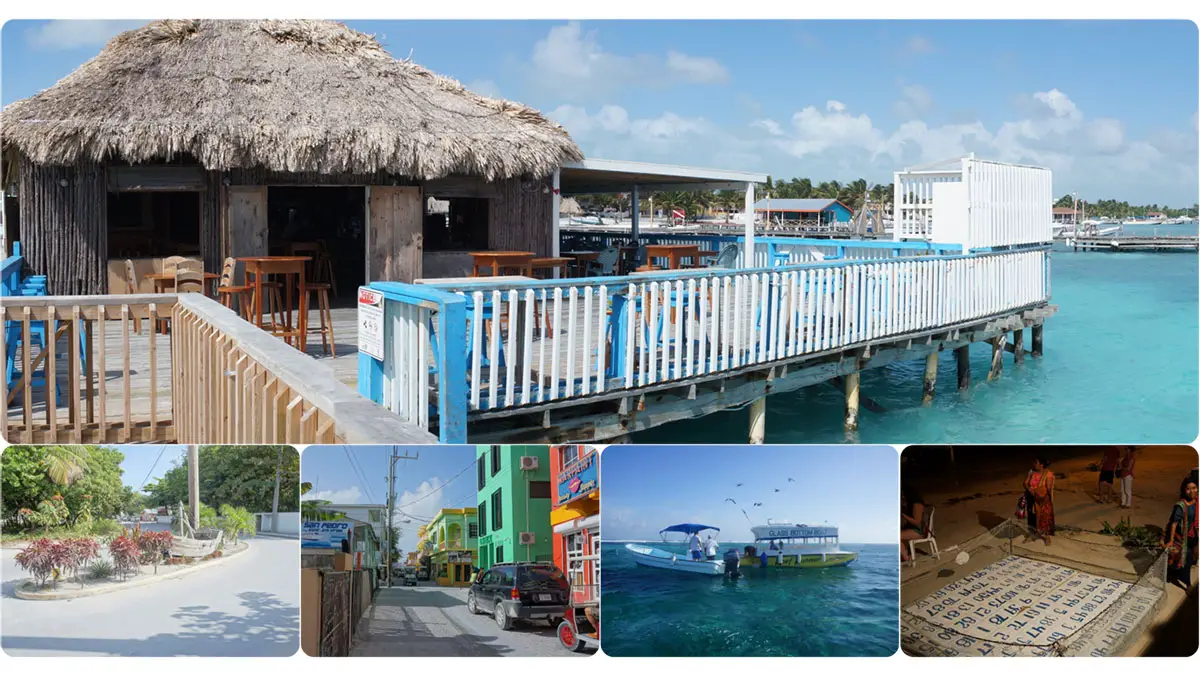 Elder Care in Belize is not the most common factor when choosing an expat destination for retirement – untill you need it.
Many ex-pats have said that Belize is the place you want to spend your senior years. After all, you can live by the beach, and the cost of living is lower than in many countries. International Living includes Belize on its Best Places to Retire in 2020 list as the 18th out of 24 countries to move to as a senior. However, is Belize all it's reported to be?
Location and Climate
Belize is a small, English-speaking country between Mexico and Guatemala. It's a mere 2 ½ to Houston, Texas by plane. It has a relaxed, informal culture, rich in history. The beach areas are a big draw for ex-pats, although, in recent years, this influx of foreigners has driven the property prices up along the coast. Although most of the year, Belize is a tropical paradise, there are some safety concerns during hurricane season. 
Cost of Living in Belize
Belize isn't the least expensive Latin American country to live in. However, it costs about 25% less overall when compared to the United States. You may pay anywhere from $300 to $500 for a one-bedroom apartment, although the price could easily be double that near the beach. The Internet is comparatively expensive while dining locally is reasonably cheap. Most ex-pats can live comfortably on about $1,500 per month, depending on the number of amenities they require.
If you enjoy boating, fishing, snorkeling, and scuba diving, then Belize is the country for you.  The abundance of wildlife, including pumas, jaguars, howler monkeys, toucans, and parakeets, will turn most areas into exciting living zoos. The Maya archeological sites, such as Corozal, Lamanai, and Altun Ha, will delight history buffs. 
Belize Retired Person's Incentive Program (QRP)
Belize offers an incentive program for older ex-pats that makes the transition simpler. The Retired Person's Incentive Program (QRP) requires that you prove that you will transfer $2,000 per month or $24,000 per year into a bank account in Belize. In return, you can import your personal goods duty-free during the first year, including a vehicle, boat, or plane, and need not spend more than one month per year in the country. You will have to undergo a complete medical exam, which includes an AIDS test, as part of your application process. 
As you only need to be 45 years old to apply for the QRP, you can begin this process long before you reach the official retirement age. Furthermore, you can include your family on your QRP application for an additional fee. The application fee is currently $150, plus you'll need to pay $1,000 to the Belize Tourism Board once your application is accepted. When your residency has been approved, you'll need to pay an additional $200 for the QRP residence card. Every December, you must provide documentation that you spent one month living in Belize during the year and transferred $24,000 to a national bank to get your new card. 
To apply for permanent residence, you must live in Belize for 50 consecutive weeks. You'll pay an additional $2,000 for the application. When you've been a permanent residency for five years, you can apply for citizenship.
Public Health Care in Belize
Belize has a public health care system, but overall the facilities are not as advanced as many countries. All residents, including foreigners, are eligible to receive treatment from any state-run facility. Minor health issues can be treated at public clinics or by private physicians. There are also Red Cross clinics scattered across the country for emergencies. Larger public and private hospitals are located in urban areas. However, there are incredibly long wait times. 
It's common to find ex-pats returning to their home countries for surgeries or long-term care. Many also have private medical insurance that includes emergency transportation to Canada or the U.S. On the other hand, many procedures are more affordable in Belize, even paying out-of-pocket.  
Health Concerns in Belize
We've already mentioned hurricanes as a potential drawback to moving to Belize. Additionally, there are some health concerns you might have about relocating to this small, tropical country. Zika, malaria, and dengue are infectious diseases carried by mosquitos. Belize has a higher than average infection rate among its population. Dengue is particularly rampant in urban areas. Although you can dump standing water to reduce mosquito larva on your own property, your neighbors may not be as diligent. Wearing long sleeves, pants, and socks to reduce mosquito bites may not be comfortable in the heat either. 
Elder Care in Belize
The small size of the country means that many services, including those intended for the elderly, are underfunded and understaffed. There are three residential nursing homes in the country, in Hattiville, Belize City, and San Ignacio Town. There are no daycare facilities for older individuals, nor respite care currently in Belize. 
There are very few organizations in the country that are specifically designed for seniors. The Ageing with Grace and Enthusiasm Association (AGEA) is a volunteer network in Belmopan that visits the elderly once a week or more in their homes. Helping Older Persons Equally (HOPE) is a governmentally funded organization that caters to the needs of the elderly in the Toledo District.  
Further Reading
You can learn a lot from a book. While not necessarily elder care specific, these recommended books will give you a better understanding of Belize as a country and of its culture:
Summary
For those that are in reasonably good health, living in Belize might work well. However, remember, you'll need to present medical certification to apply for residency. This requirement is one way Belize tries to reduce the strain on its underfinanced health system. Travel to the U.S. and Canada is both inexpensive and quick. If you have health insurance in one of these countries, it may be easier for you to have some medical procedures done in your home country, rather than trying to navigate the national healthcare system. 
Although touted as a tropical paradise, Belize may not be as delightful as you imagine. There are few shopping establishments and even fewer entertainment options in this tiny country, barely the size of New Hampshire. On the other hand, beach living is a viable option. The fact that you can import your boat might tip the scales in its favor for you as well.
Want to read about elder care for expats in other countries? See our articles on New Zealand, Malta, Uruguay, Vietnam, Spain, Colombia, Portugal, Costa Rica, and Mexico.