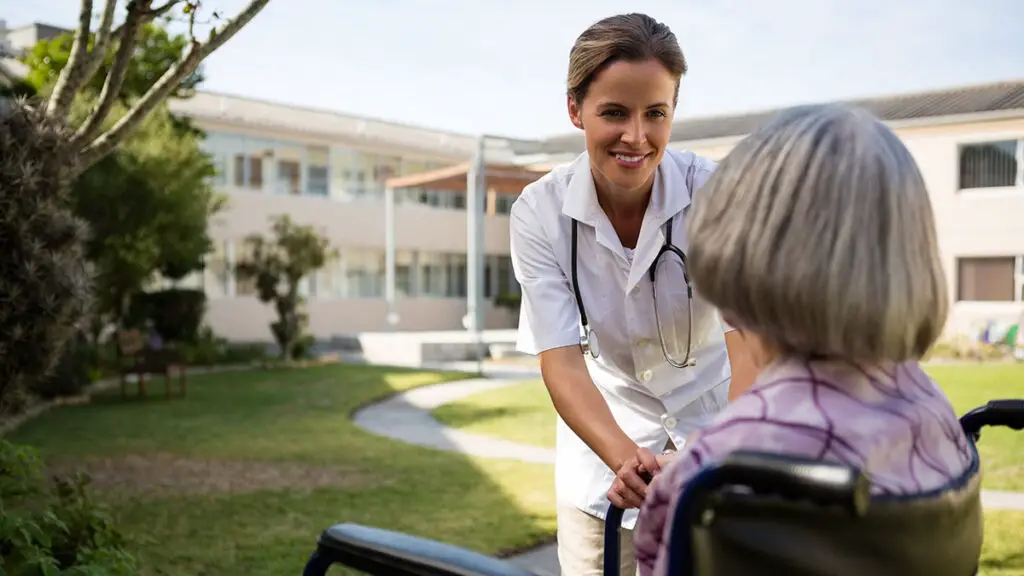 Personal Care Aides (PCA) are one of several different job opportunities for working with the elderly. How does this job differ? What does a PCA job description look like? PCAs are an essential component of in-home care. The right PCA can make the difference between standard and exceptional quality of life for seniors. Let's examine what the position entails.
What is a PCA?
PCA stands for Personal Care Aide. These individuals provide non-medical care to the elderly, infirm, or disabled in their homes, rather than in a skilled nursing facility. They belong to the category of caregivers. A PCA may be hired by an individual or work through an agency that provides care to multiple clients. 
PCAs may be contracted on a temporary or long-term basis. Short-term care might be needed after surgery until the patient recuperates. Long-term care would be designed for the elderly or those with chronic conditions. PCAs may also work at residential care facilities, adult day care centers, senior centers, or hospice facilities. Hours may vary but could include nights, weekends, and holidays. 
What Does a PCA Do?
Mostly, a PCA assists with daily living activities. The exact nature of the work varies to meet the needs of the individual being cared for. This assistance could include help dressing or bathing, or light housekeeping. Chores could include laundry, changing sheets, meal preparation and cleanup, and general cleaning.
When the senior or disabled individual is socially isolated, the PCA serves as companionship. He or she may go with them to community events or doctor's appointments. The PCA may also do crafts or play games. Some PCAs live with their clients full-time. Others split the caregiving responsibilities with family members. 
House-bound clients may need the PCA to do grocery shopping, make bank deposits, or pick up prescriptions. The PCA may also help with simple medical care. For instance, the PCA may change or reinforce dressings or take basic vital signs. 
When Should A PCA Be Hired?
When the client's needs are more than the family can handle, a PCA can be the perfect solution. If a family member cannot care for himself or herself independently, it could be a sign that you should hire a PCA to help out. Other things to look for include wandering, poor diet, personal hygiene deterioration, balance issues, or missing doctor's appointments. A PCA can help keep daily living activities on track. 
What Skills, Abilities, and Certification Do a PCA Need?
Although certification requirements vary from state to state, there are some necessary skills that a PCA should have. These include:
Basic level of education
Physical strength
Interpersonal skills
Organizational skills
Driving ability
Language skills
Housekeeping and cooking skills
Educational Requirements
To become a PCA, applicants should have a high school diploma or equivalent. Some states offer Personal Care Assistant courses and require their successful completion before you can work as a PCA. You can find PCA training requirements by state here.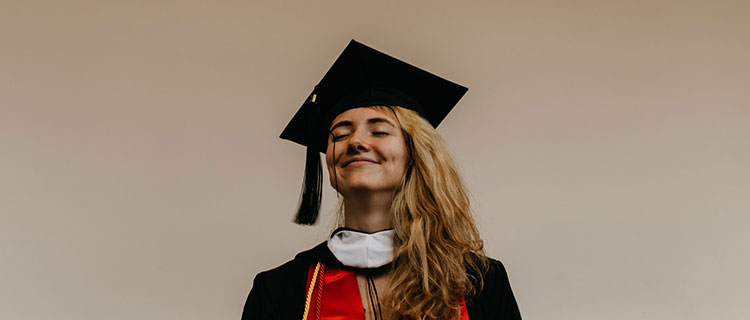 Other organizations provide training certificates as well. For instance, the National Association for Home Care and Hospice offers a Private Duty Home Care Certification for PCAs. There are 75 hours of training, after which students must demonstrate their caretaking skills and pass a written exam.  
Some agencies provide on-site training under the supervision of experienced caregivers or registered nurses. Most of these programs entail 40 to 75 hours of hands-on training. You may also be required to have current CPR training and basic first aid course certification, which you can get through your local Red Cross Chapter. 
Community colleges throughout the country offer PCA training programs. These courses can be taken as non-credit options. Additionally, they can be prerequisites for nursing or medical assistant degrees. 
The National Council of Certified Dementia Practitioners offers online Certified Personal Care and Home Care Professional training. The course is 30 hours, and you must pass the final exam to receive your certification.
Physical Strength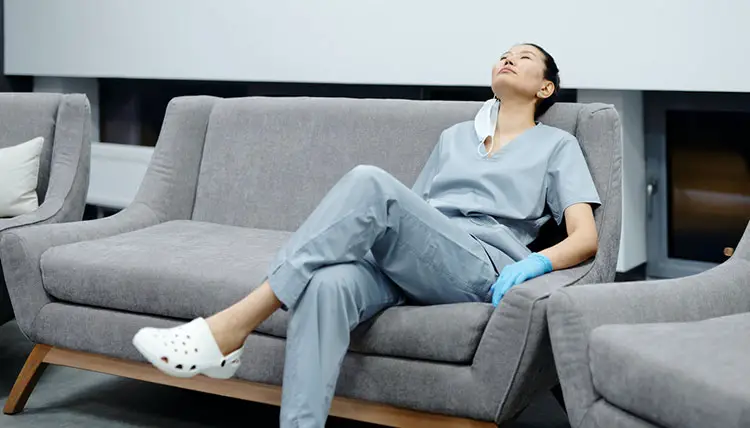 Some tasks that a PCA is required to do may be physically demanding. For instance, bathing or dressing assistance might mean the PCA must lift the patient. Therefore, the PCA must be strong enough to do that. 
Interpersonal Skills
Due to the nature of some disabilities, clients may be irritable, confused, or depressed at times. The PCA must have the patience to deal with the negativity while interacting with their clients. PCAs should always be sensitive and empathetic. Part of a PCA's responsibilities includes monitoring the physical and emotional well-being of those in their care. Suppose there is limited interaction between the caregiver and the individual. In that case, changes in behavior may be overlooked, and appropriate steps, such as scheduling a doctor's visit or contacting family members, may not be done promptly.
Organizational Skills
Certain medications must be administered at specific times. Arriving on time to appointments is essential. People with diabetes must eat at regular intervals and so on. All of these require excellent organizational skills on the part of the PCA.  
Ability to Drive
In some instances, a PCA will need to have a valid driver's license to run errands for a client. Although the PCA may have access to the client's insured vehicle for errands, in some cases, he or she will need their own insured car for transportation purposes. 
Language Skills
A PCA should be able to speak, read, write, and understand the language of the person they care for, in addition to capable English skills. Therefore, if a client speaks Spanish, the PCA should also be fluent in that language to avoid miscommunications.  
Housekeeping Experience
Since part of a PCA's responsibilities could include general housekeeping, the PCA should be familiar with this type of activity. Housekeeping might involve dusting, vacuuming, laundry, dishwashing, and meal preparation. 
Medically Sound
Some agencies and PCA programs require a current immunization record, a negative tuberculosis test, and a drug screening. 
Other Requirements
As a PCA, you may be required to carry your own liability insurance even if you work through an agency. You may also need to submit to a criminal background check. 
Average PCA Pay 
The pay rate varies depending on the area but typically ranges between $11.38 and $17.47 per hour. Entry-level positions pay less, usually starting at about $24,000 per year. PCA with more experience or specialties can make up to $34,000 a year. In Washington, New York, and New Hampshire, PCAs earn about 15 percent more than the national average. Those that work for state agencies earn the most, averaging about $36,000 per year. The need for personal care aides is expected to grow by 34 percent in the next ten years. 
What is the Difference Between PCAs and Home Health Aides?
Although some of the PCA and Home Health Aide responsibilities may overlap, there are some crucial differences. Federally-funded agencies employ home Health Aides. They are trained to do basic medical care and provide daily living assistance in the client's home and meet state-mandated training requirements. Federal law requires 75 hours of training and 16 hours of clinical practice. 
PCAs can be independently contracted by a client's family or work for a private or public agency. Many do not have any formal medical training, although there are certifications available. 
What Topics Are Covered in a PCA Training Program?
PCAs that complete a training program will discuss gerontology in their classes since many are hired by elderly individuals who can no longer care for themselves. This is because most jobs in this field fall into long-term care settings. Additionally, there are classes on physical, developmental, and mental disabilities. Having their information allows the PCA to determine what they can expect from their clients. 
Other topics are death and dying, sensitivity training, and general care, including taking blood pressure readings, monitoring pulse, and temperature and providing primary emergency medical treatment. There may also be training on taking precautions to avoid contagion and infection, administering medication, and wound dressing. 
Hands-on lessons could include physically moving a person with incapacities, grooming, and preparing meals to accommodate special diets. Specific training is often given on how to operate personal care equipment like stairlifts or wheelchairs. Basic physiology, anatomy, and medical terminology are also covered. 
How to Write Your Own PCA Job Description
If you are looking to hire a PCA, ZipRecruiter has a sample template for you to base your ad on. Although the sample description refers to a PCA that would work for an agency, you can use much of the information to craft a job description of your own. 
Begin with the job summary. What type of person would you like to hire? Compassionate and reliable are good adjectives to include. 
Then list the duties you expect the PCA to do. What will the PCA be responsible for? Be explicit. Will the PCA need to help with dressing and bathing or only household chores. What about cooking? Will he or she need to have a vehicle? Will the PCA take vitals, or does a home health care person do that?
Next, list the qualifications you want your PCA to have. Are you looking for someone with experience or that has completed a PCA training course? Or are the responsibilities such that someone with just a high school diploma could handle?
Make sure to include a way for interested persons to contact you to set up an interview. You might want to conduct the interview at the home where the PCA will be working so you can show the candidate exactly what the position will entail. Ask for references, and don't be shy about calling and checking them. Be clear about the salary and hours you expect the person to be available. 
If you are considering hiring someone through an agency, it's just as important to have the list of duties on hand and hours you need help when contacting the care facility. This information will help eliminate candidates that are unsuitable or unavailable for the shifts you desire. 
PCA Job Description Summary
Whether you are looking to hire or become a Personal Care Aide, it's essential to understand the training involved and PCA duties. With this information in mind, you will be better prepared to choose the best PCA for the job or make a career move.