Let's take a look at daily life in a retirement community…
It's time. You've officially retired or are about to retire from your long career. You've talked to your adult children, you're ready to move out of your home because there's just too much to take care of, expending time and energy that at this point you feel the need to conserve and maximize. Perhaps your spouse is with you and ready to do the same thing — move into a retirement community.
There's some general information about such places to be gleaned from popular culture, friends' accounts of their experience, and any sort of brochure or information kit about retirement, residential care, and assisted living you've received from relatives who want to be helpful at this time in your life. But what is daily life in a retirement community really like? It's a life-changing decision to become a resident at one, so you want to know as much as possible.
In this article, we'll examine the ins and outs of retirement-community living. And though many retirement communities don't offer "aging in place" options like the ability to transfer from independent living to assisted care within the same community, or things like a pharmacy and/or clinic on site, more and more communities are indeed offering those things and more. They're called Continuing Care Retirement Communities (CCRCs). Let's find out more.
What Is a Continuing-Care Retirement Community?
To understand daily life in a retirement community that qualifies as "Continuing Care," a good place to start is a definition. According to the AARP, "CCRCs or life plan communities are a long-term care option for older people who want to stay in the same place through different phases of the aging process."
That's what we mean by "aging in place." Throughout your early retirement, into your twilight years and even convalescence, at a CCRC you'll have the benefit of getting to know fellow residents, staff members, and administrators and attached personnel, and develop those relationships without having to start over in a brand-new place simply because, for example, you need a living situation with more ready access to medical services and assistance. This is important because consistent and lively socialization has a positive effect on health — both mental and physical.
What is Daily Life Like in a Retirement Community?
Residents of a retirement community can expect activities to facilitate socialization, on-site services for medical care, unique aspects of housing catered to seniors, and plenty of staff to assist with resident needs.
Here's where we break down the experience into sections, since there's a lot to cover:
1. Socialization
2. Medical Care
3. Features of Housing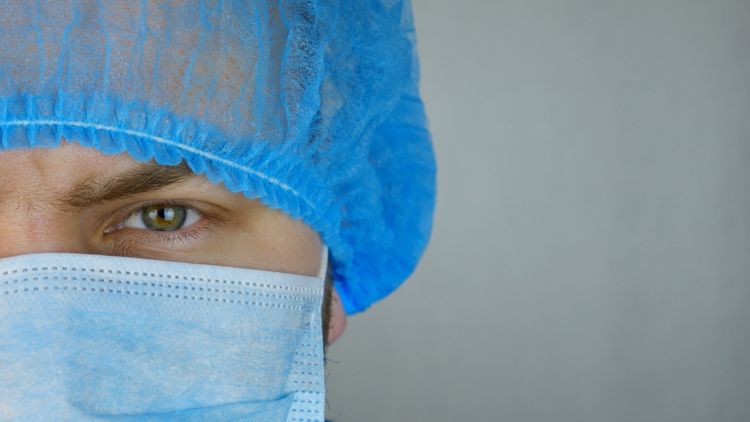 4. Community Staff
Closing Thoughts
I hope you now have a well-rounded glimpse at daily life in a retirement home, and that it helps you make a decision on whether you want to live in a CCRC or not, and if so, which one. You'll notice the conspicuous absence of a discussion of the cost of these communities — let's just say the numbers are high. Odds are you are already aware of this, however.
That aside, we wish you the absolute best, and we want to hear your stories. Drop a note in the comments below. Let's keep the conversation going!