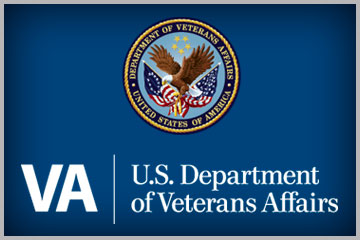 Caregivers for veterans have a new way to connect with one another. The Department of Veterans' Affairs (VA) now offers a Caregiver Peer Support Mentoring Program. Since caregiving can be isolating, and since veterans have unique needs, this program provides specialized support and guidance.
The program is open to caregivers for veterans of all eras. Caregivers can participate as mentors or mentees. Mentors volunteer with their local VA medical center Voluntary Services department and receive training before they're paired with another caregiver.
Once mentors and mentees are matched, they communicate and share skills pertaining to veteran care. Caregivers in the mentoring program agree to participate for six months, though many continue the partnership for much longer. The VA also offers a short-term connection to a mentor through the Compassionate Connections Program.
In addition to this opportunity for partnership, the VA gives veterans' caregivers multiple resources online. Caregivers can access free online workshops, checklists for daily use, and diagnosis care sheets, among other important tools. Adult Day Health Care and Home Based Primary Care Centers are also available through the VA.
Interested in peer support mentoring? The VA operates a Caregiver Support Line, and lets you enter your zip code to access a connection to the program in your area.