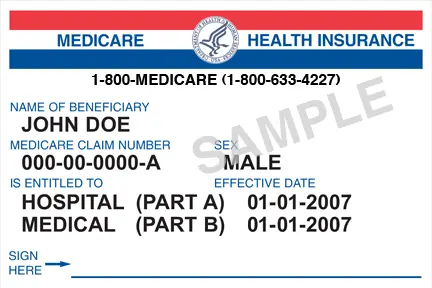 Medicare offers a new interactive map showing geographic disparities in chronic disease among Medicare recipients. This map examines racial and ethnic disparities, as well as geographic, across the United States. Take a closer look for data on many specific topics, including:
The prevalence of 18 chronic conditions
Medicare spending
Hospital utilization, preventable hospitalizations and readmissions
Mortality rates
Offered by the Centers for Medicare and Medicaid Services Office of Minority Health, the map is designed to help target populations for interventions. Users can sort by state or county of residence, age, sex, ethnicity and other factors.
The Social Security Administration (SSA) recently released the Social Security Red Book for 2016. A summary of employment supports, the book's designed to help anyone on Social Security or Supplemental Security Income.
The Red Book's especially valuable for
Educators
Rehabilitators
Counselors working with people with disabilities
Advocates for people with disabilities
This year's edition offers information about work incentives, local services, how work affects benefits, and more.