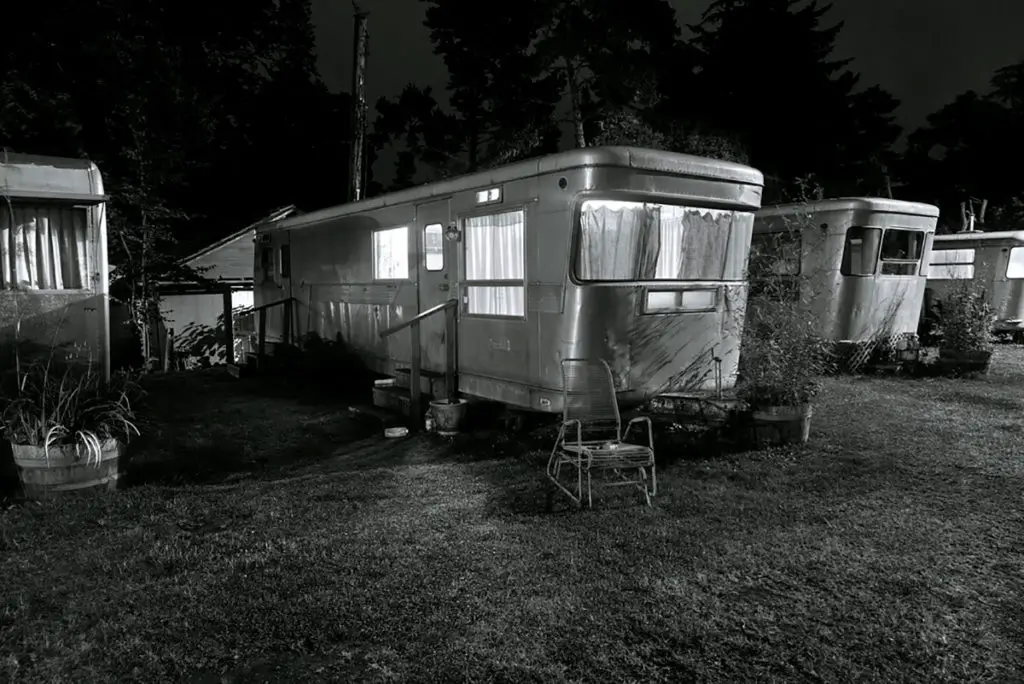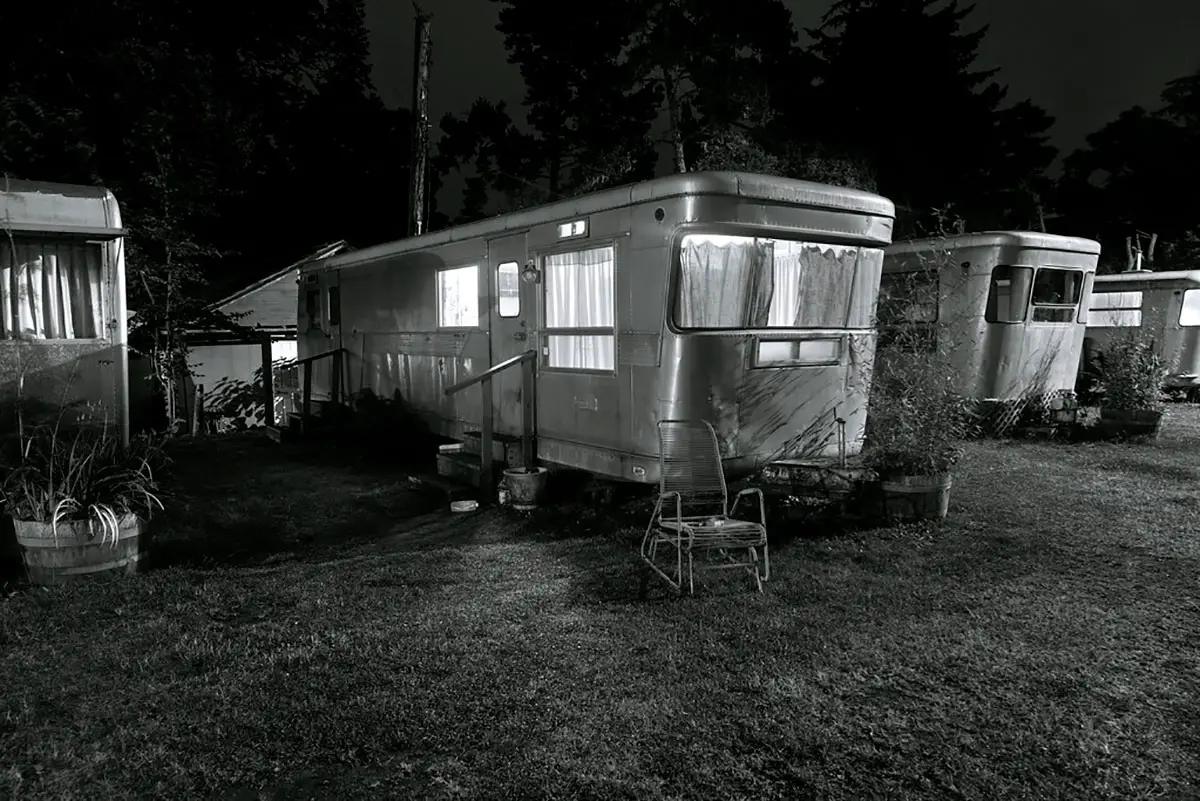 As you reach your golden years, declining mobility and finances might require you to consider downsizing your living accommodations. When someone looks for senior housing it usually entails simplicity and lower cost. While you could find an apartment or even a smaller house, it's well worth looking at taking up residence in a senior mobile home park. 
More than 3.3 million seniors over the age of 55 live in mobile homes in the U.S. The Office of Manufactured Housing Programs (OMHP) through HUD has created federal standards for mobile homes that wish certification through this program. It ensures the quality, safety, and affordability of manufactured homes. HUD also has provisions for seniors who wish to own a mobile home or rent a lot in a mobile home park through FHA mortgage insurance. Let's look at some answers to questions you might have about senior mobile home parks. 
What is a Mobile Home Park?
A mobile home park is an area where several mobile homes are situated. The common areas are maintained by the park owners and the tenants maintain the areas around their mobile homes. Tenants pay rent on their lot. Some own their mobile homes. Others rent. Residents usually sign a lease or rental agreement for the lots their mobile homes sit on.
What is the Difference Between a Senior and Regular Mobile Home Park?
A senior mobile home park typically requires that residents be older than 55. The facilities are designed to provide amenities that appeal to seniors, such as wheelchair or walker accessible sidewalks. There also might be noise restrictions or other limitations meant to create a peaceful environment for the elderly. 
What are the Benefits for Seniors Living in a Senior Mobile Home Park?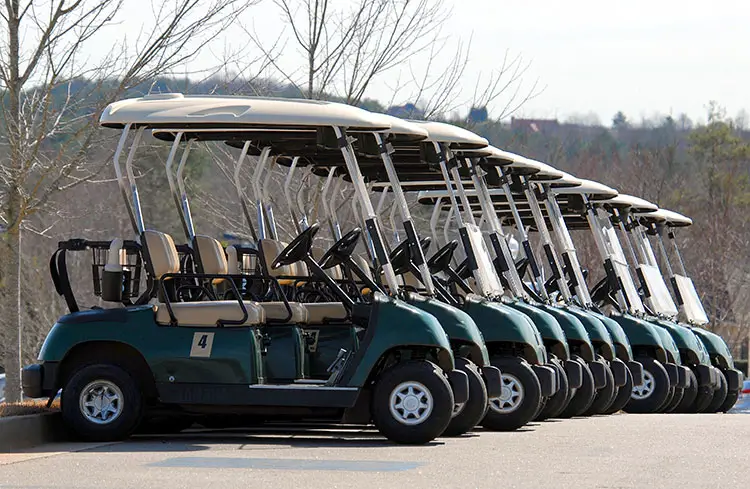 The most prominent benefit of living in a senior mobile home park is how affordable it can be. Although you own your residence, you don't have to worry about property tax or land maintenance. 
Unlike an apartment or assisted living facilities, you're not literally living on top of your neighbors in a senior mobile home park. Many communities allow you to have pets. Some mobile home communities even have dog runs. Each area comes with a small yard that requires minimal work. 
Mobile homes are more accessible for seniors since everything is on the same level. Some mobile homes come equipped with safety features as well, such as handrails. If you need a ramp for mobility purposes, you can have one installed at the entrance to your home. If you own your mobile home, you can remodel anytime and add the accommodations that you need.  
Many senior mobile home parks are nestled in picturesque settings, near lakes or surrounded by game lands, but are close enough to civilization that errands are simple and quick. A number of mobile home parks have pools, fitness centers, and regular community events. Some communities boast softball fields, hiking trails, golf courses, and even boat docks. Other mobile home parks arrange for transportation to and from town for seniors that have given up driving through the homeowners association. 
The park roads are private, so residents can walk to visit neighbors or the community center without worrying about traffic. Community events might include movie night, bingo, holiday gatherings, exercise classes, and more. Living in a community where your neighbors are the same age means you'll have a common history, lots to talk about, and similar experiences. 
What is the Cost of Living in a Senior Mobile Home Park?
The lot's rental fees in the mobile home park usually include water and sewer hookups and garbage disposal. You are typically responsible for paying for electricity and internet connections. The amount of rent you pay varies greatly. Inexpensive space rental might cost about $100, while other lots in gated-communities could be $1000 or more. You may also be required to pay a homeowners association fee.
If you own your own mobile home, you'll have the expense of its purchase to consider. A single-wide mobile home will cost you about $55,000, while a double-wide is closer to $110,000. A triple-wide can cost as much as $250,000 depending on the customizations you have done.
What are the Disadvantages of Living in a Senior Mobile Home Park?
Some senior mobile home parks can not accommodate larger size mobile homes. You might have to settle for a smaller residence. There also might be waitlists for mobile home parks in some areas. 
The construction of some mobile homes means that tornadoes and hurricanes can cause severe damage to your home. To reduce the chances of that happening, secure your mobile home to the ground, either with a foundation or special tie-downs called hurricane straps. 
Mobile homes can appreciate in value, however, being located in a mobile home park might limit the amount. They also might be harder to sell than a house if they are located in a mobile home park. Repairs to the mobile home can be frustrating since appliances are not usually a standard size. Mobile homes can be more expensive to heat or cool as well. Look for those that have OMHP certification through HUD and are energy-efficient to get the best quality mobile home for your money. 
There is also the chance that the park owners could sell the mobile home park. The new owners may raise rents, or make changes you aren't happy with. 
What is the Difference Between Mobile Home Park Rentals and Owning a Mobile Home?
Some mobile home parks offer mobile homes that you can rent rather than having your own mobile home installed. There may be restrictions on the modifications you can make to your rental. However, if you love the park's amenities but can't afford to buy, renting makes an excellent alternative. 
Some mobile home parks offer the ability to purchase the land your mobile home sits on as well. Owning the land reduces depreciation, although again, being located in a mobile home park might make it more difficult to sell down the line.
Where Can You Find Mobile Home Lots for Rent Near You?
Most states have senior mobile home parks. Start by looking in your own community. Websites that have searchable listings include MHVillage and Senior Retirement Living.
Senior Mobile Home Parks Summarized
Living in a mobile home park is not for everyone, let alone senior mobile home parks. That said, for some people, it is the perfect balance between low-maintenance, low-cost, and being surrounded by people of the same age group who often have similar interests and needs. For that reason alone it can help keep senior isolation at bay. And, not having to worry about higher housing costs can do wonders for one's stress level, which can only improve quality of life.