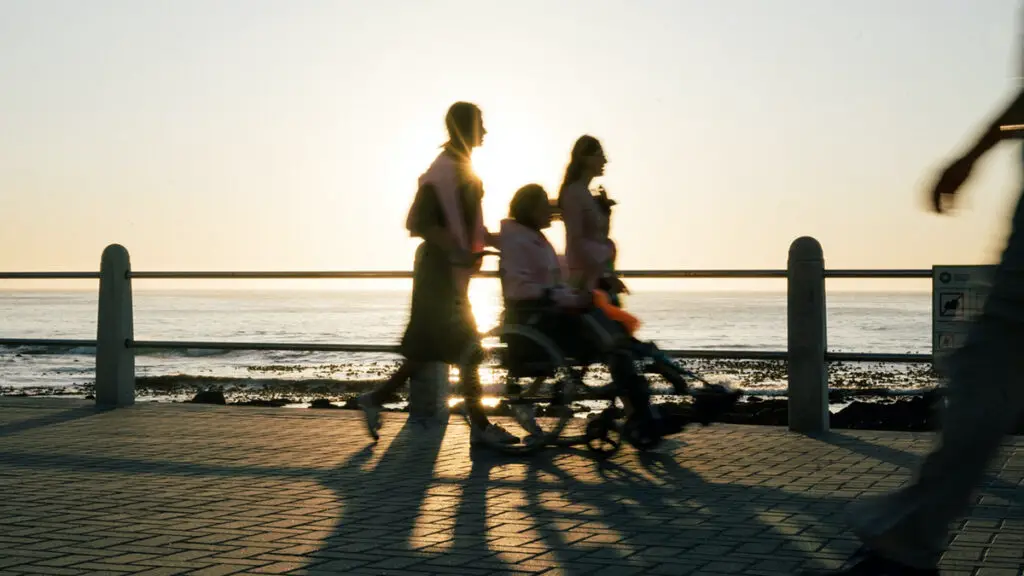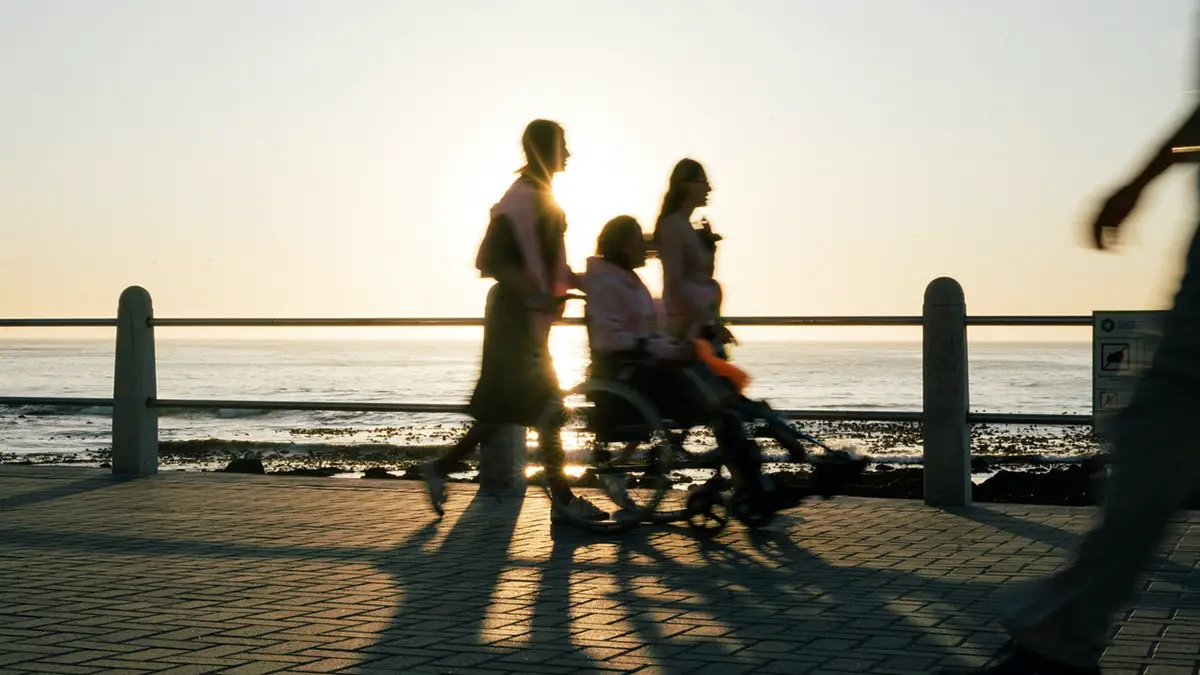 At the time of this writing, with Coronavirus running rampant around the world, many people are not thinking about a vacation. But sooner or later, travel deals will be offered and many will be itching to get back on a plane to see the world.
If you have mobility issues but still yearn for some international travel, then take heart. Countries around the world are making efforts to be more inclusive. Take a look at our top picks for disability-friendly countries as vacation destinations.
1. Australia and Sydney For All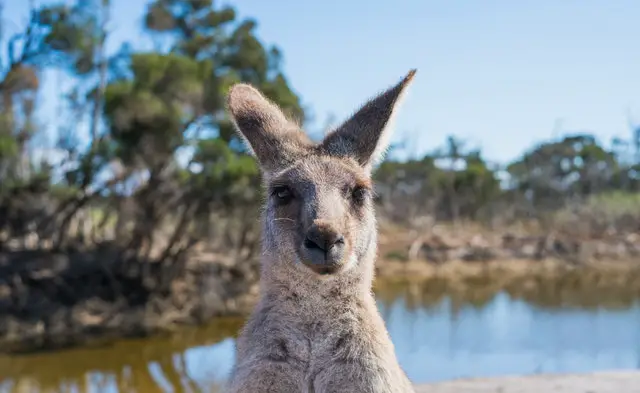 If you've always had the hankering to go down under, then be sure to visit Sydney. The city's program Sydney For All provides a guideline that includes mobility access for wheelchairs, sign language availability, and paths suitable for the blind and low-vision. Museums, gardens, cathedrals, historic districts, and the Sydney Opera House are committed to providing accessibility. 
There are 2,100 tactile and Braille street signs around the city. The city has accessibility maps that mark handicap accessible restrooms and the location of stairs, as well as providing information on mobility parking areas and accessible public transportation. The Disabled Surfers Association of Australia also has a presence in Sydney if you have a mind to catch a wave or two.
Read Fodor's Essential Australia Travel Guide FMI
2. Germany and Access City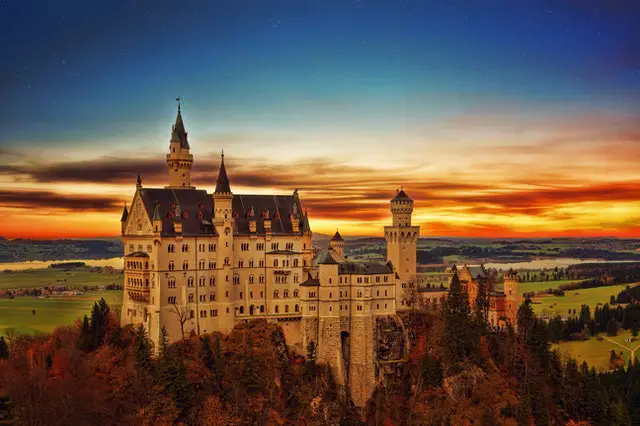 Berlin is a historic city that is striving to become "barrier-free." The city has adapted to accommodate wheelchair-bound, blind or partially sighted, deaf and hard-of-hearing and limited mobility visitors and residents. The city received the 2013 European Commission's Access City award. The German Federal Ministry for Economic Affairs promotes the Tourism for All programs so that there can be equal and independent participation in tourism for everybody who visits this lovely and progressive country.
Read Fodor's Essential Germany Travel Guide FMI
3. United Kingdom and Stratford-upon-Avon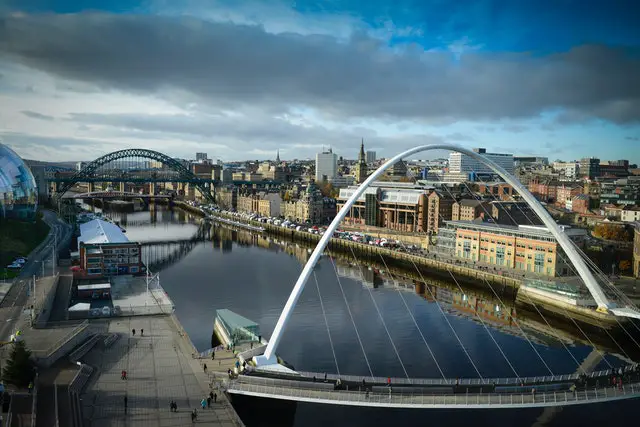 The UK boasts of several destinations that are accessible tourist destinations. While you are in this country, be sure to visit London, Stratford-upon-Avon, and Chester. London has the Black Taxi Cabs, which are considered the most wheel-chair accessible taxis in the world, making getting around that much easier. Buckingham Palace, the Royal Mews, and the London Eye are all step-free attractions you'll find in this city. London's sidewalks are some of the most wheelchair-friendly in Europe. Additionally, the city buses are handicap accessible as well as parts of the London Underground.
Shakespeare's birthplace, Stratford-upon-Avon, is another accessible stop in your tour of the U.K. Garrick Inn is the oldest pub in town and provides accommodations for those with disabilities. The Royal Shakespeare Company offers sign language, audio descriptions for the blind, infra-red headsets, and an induction loop amplification system at their performances.
Jolly Ol' England isn't done with you quite yet. The city of Chester was awarded the 2017 Access City award for its efforts to make its medieval walls accessible to all.
Read Fodor's Essential United Kingdom Travel Guide FMI
4. France and Access City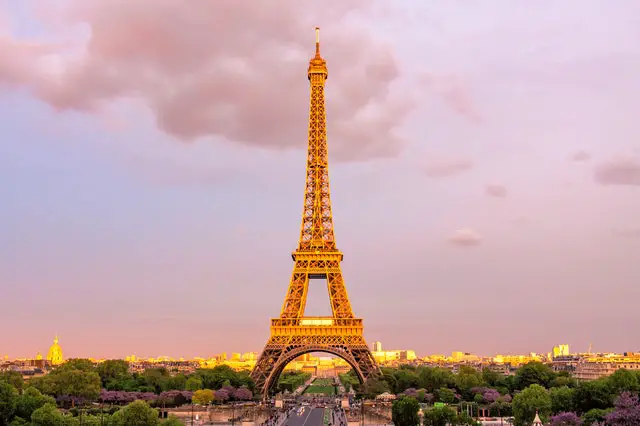 Say oui, oui to France as an accessible vacation spot. Paris allows people with disabilities to visit many tourist attractions for free. The Eiffel Tower's first two levels are wheelchair accessible. City buses and RER are wheelchair-friendly, and most of the sidewalks have curb cuts and crosswalks. Tuileries Garden Pathways is made up of paved and gravel walkways and is surrounded by the Louvre, the Musée d'Orsay and the Musée de l'Orangerie, all of which are fully accessible.
Lyon was awarded the 2018 Access City award. Its public buses are completely accessible. Libraries are equipped with audiobook readers, reading machines, and magnifying screens. The Tourist Office in Place Bellecour has a hearing loop, a high-contrast relief map, and specialist advisors to help you enjoy your time in this lovely city. Some restaurants even provide talking menus for the visually impaired.
Read Fodor's Essential France Travel Guide FMI
5. Brazil and Public Transportation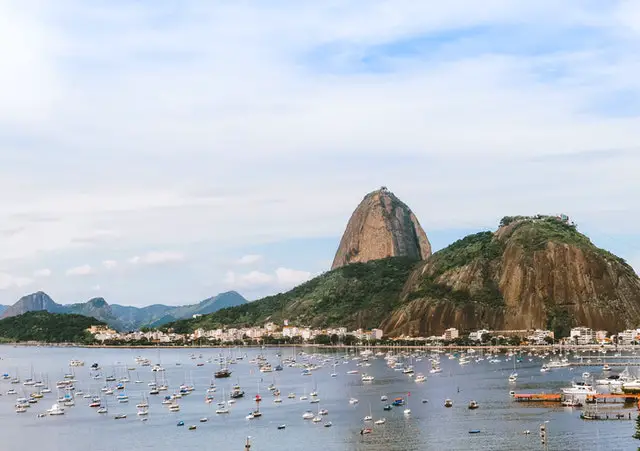 Central and South America aren't known for their disability access, with all those jungles and such. However, Rio de Janeiro manages to hold its own when it comes to accessibility, mostly because the city did major renovations in preparation for the 2016 Summer Olympics and Paralympics.
You can take an accessible cable car to Sugar Loaf Mountain, a UNESCO World Heritage site. City buses, metro, and trams are wheelchair friendly. Sidewalks are also accessible in many areas. Copacabana Beach has a paved asphalt bike path that works well for wheelchairs too. The six lifeguard towers have wheelchair-accessible toilets. Most hotels along the beach also have accommodations for the disabled.
Read Fodor's Brazil Travel Guide FMI
6. Thailand and Disabled Sailing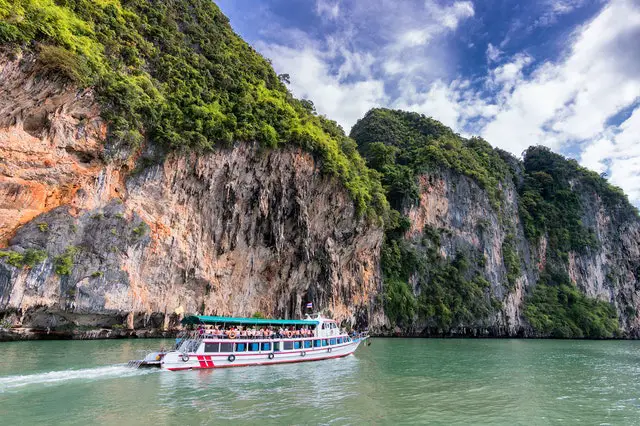 If you are looking for some Asian flair, then consider Pattaya, Thailand. Disabled Sailing Thailand has a chapter in Pattaya with nine boats and parasailing. While not all the hotels in this resort area are accessible, The Royal Cliff Hotels Group have portable wooden ramps, adjusted peepholes, and Braille adapted elevators. The A-ONE Pattaya Beach Resort is entirely step-free with lower counters and controls throughout, in addition to Braille menus. Nong Nooch Tropical Botanical Garden, Tiffany's Cabaret, Cartoon Network Amazone Water Park, the Sanctuary Of Truth, and the Buddha Engraving At Khao Chi Chan are wheelchair accessible.
Read Fodor's Essential Thailand Travel Guide FMI
7. Netherlands and Amsterdam Wheelchair Accessible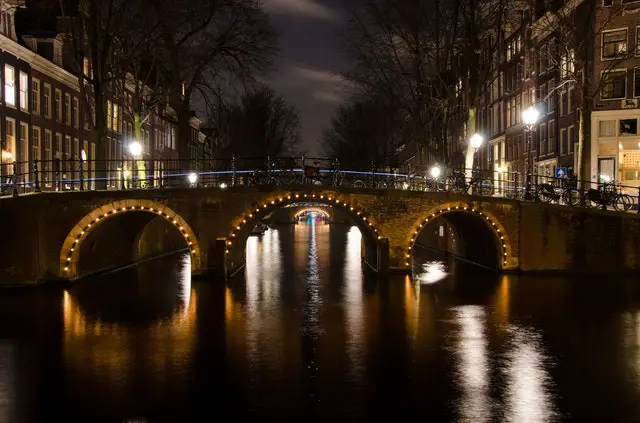 Amsterdam offers a variety of cruises with ramps and lifts for wheelchairs. Since the city is made up of canals, you can see the sites easily. Be sure to stop at the Van Gogh Museum, Rijksmuseum, and Heineken Experience Museum, all of which are handicap accessible. Many hotels are ADA compliant, making a finding place to stay simpler. The sidewalks, ferries, trains, and metro are wheelchair-friendly. Vondelpark Openluchttheater is an open-air performing arts area, hosting a variety of community events throughout the year. You can find other attractions at Amsterdam Wheelchair Accessible.
Read Lonely Planet The Netherlands Travel Guide FMI
8. Canada and Accompanying Leisure Card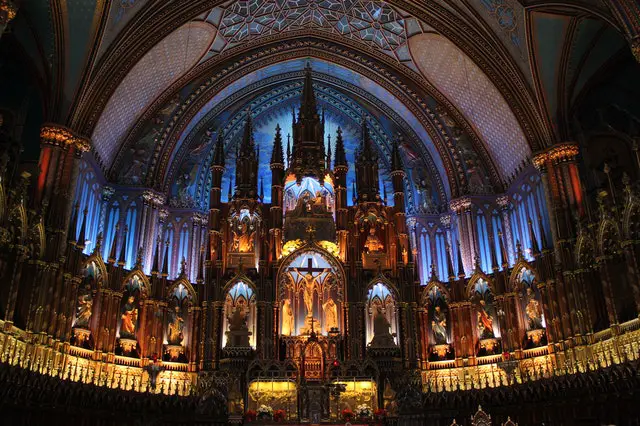 We mustn't leave out our friendly neighbor to the north. Hundreds of establishments in Montreal, Quebec have been assessed by Kéroul, regarding their accessibility.  You can search by impairment or level of convenience. Quebec offers an Accompanying Leisure Card (CAL), which allows companions to enjoy tourist attractions for free or reduced prices as well. In Vieux-Montreal (Old Montreal), you can take a step back in time as you wine and dine your way through the historic district. The Montreal Botanical Garden is another outdoor attraction you won't want to miss. You can also take up a game of chance at the Casino de Montreal or take in a hockey game at the Ball Center Arena, both of which are handicap accessible.
Read DK Eyewitness Travel Guide FMI
Disability-Friendly Countries for Vacation Conclusion
Many countries around the world are making efforts to be more inclusive. So there's no need for disability to hold you back from enjoying these fantastic vacation spots anymore. Get your passport ready and Bon Voyage!