Concerned about paying for nursing home care? Afraid your money will run out? Here is what you need to know.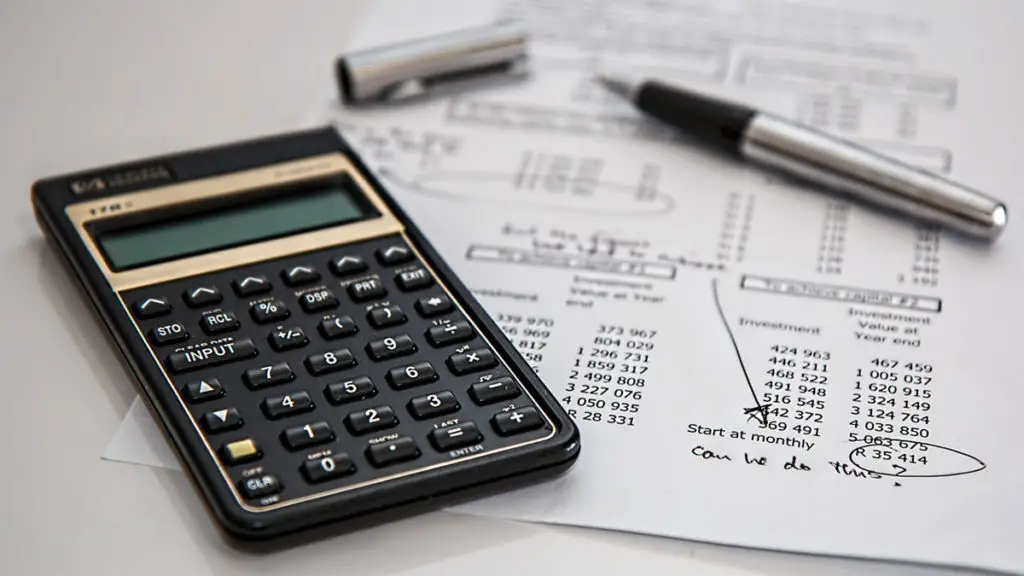 Nearly 50 percent of moderate and low-income seniors are concerned that they won't be able to meet expenses in five years. One study estimates that by 2029, 54 percent of seniors won't have the financial resources to pay for assisted living facilities. Medicare does not cover long-term care. This leaves many wondering how they will pay for nursing home care when the money runs out. 
What Does Medicare Cover?
Although Original Medicare does not cover long-term care, some services are covered under Part C (Medicare Advantage Plan). If a nursing home has a contract with the HMO or PPO that provides Part C, living costs may be included. You'll need to check with your plan to find out about nursing home coverage.  
If you are enrolled in Part D (Medicare drug coverage), your medications may be covered if they are provided by a long-term care pharmacy that has a contract with your plan. 
What Does Medicaid Cover?
Medicaid is a federal/state program that will cover some nursing home expenses for those with limited income and resources. For many people, this is the primary source paying for nursing home care.
Even if you don't qualify initially and must pay out-of-pocket for your care, Medicaid will often pick up the tab when your money runs out (how much you can keep). It's important to determine if the nursing home you are living in accepts Medicaid payments, though. Otherwise, you may need to move to another facility that will accept Medicaid. 
Some states have higher income limits for those that live in a nursing home. Other states require you to contribute a percentage of your income towards your care. Since the covered services vary from state to state, you'll need to check with your local office for eligibility requirements. 
What Does Long-Term Care Insurance Cover?
Another option that might be available to you is long-term care insurance. Federal and U.S. Postal Services employees and military personnel may be able to get long-term care insurance under the Federal Long Term Care Insurance Program (FLTCIP). There are many variables when it comes to what type of services this type of insurance will cover. Be sure to understand your policy's limitations and restrictions. 
If you've taken out a long-term care insurance policy, you'll need to present a doctor's note that specifies that you need assistance in at least two daily living activities. As with most insurance companies, don't be surprised if you are denied the first time you request payment. You can ask someone from the nursing home to be your advocate in this case. 
What Does the Department of Veterans Affairs Cover?
Veterans have additional resources available to help paying for nursing home care through the Department of Veterans Affairs (VA). To qualify, you or your spouse must have seen 90 days of active service and demonstrate financial and medical necessity. The VA will not pay for rent but will cover other services needed when a veteran lives in an assisted living facility. Other options offered through the VA include Community Nursing Homes, Community Living Centers (CLC), and State Veterans Homes. 
Can I Cash Out My Life Insurance Policy?
Some life insurance companies will allow you to cash out a portion of your policy, which will give you a lump sum you can use toward nursing home care. If you cash out completely, you'll need to pay income tax on that amount. If your policyholder does not allow cashing out, then you might sell your policy to a third-party company. You'll receive somewhere between 50 and 75 percent of the policy's value. You might be able to convert your life insurance policy to a long-term care policy with the same company. The policy value may drop, but it might just help you pay for nursing home care. 
What are Some Options for Homeowners?
If you are a homeowner, you could sell your house as a means of paying for nursing home care. If it may be a while until the house sells because the market is slow, family members can contribute by becoming a co-signer on a bridge loan. This type of loan is a short-term option that allows the senior to move immediately into a nursing home. Up to six co-contributors will share the loan responsibility, and credit can be approved in about 24 hours in some instances. Payments are made directly to the care facility. 
However, if you aren't interested in selling, you could request a reverse mortgage, also known as a Home Equity Conversion Mortgage (HECM). This allows you to draw on the equity you have built up. So instead of making payments, you'll receive monthly payments, which you can apply to nursing home expenses. The actual amount depends on the value of your home, current interest rates, and your age. The original mortgage is due upon your death or if you sell the house. 
Another way to capitalize on the equity in your home is to apply for a Home Equity Line of Credit (HELOC). It's a loan but works more like a credit card with monthly payments. The house or property value secures the line of credit.  You can apply for a Home Equity Line of Credit online or at a bank.  
You could also rent out your home and receive a monthly rent payment to use towards your care. 
What Happens if You Can't Afford A Nursing Home?
If you can't afford to continue paying for nursing home care, you may need to look for a more affordable alternative. It might be a matter of just moving to a nursing home in a different zip code or the suburbs.
Home care might be a more affordable option. Medicare and Medicaid will pay for many home care services. Your local Area Agencies on Aging and PACE (Programs of All-Inclusive Care for the Elderly) have other services available for the home-bound elder and their families.
Paying for Nursing Home Care Conclusion
Running out of money to pay for nursing home costs is not necessarily a direct route to homelessness. Senior homeowners have several options that they can use to finance their long-term care costs. Medicaid programs vary from state to state, but there just might be some assistance you qualify for, so it's worth looking into. Veterans and federal employees have additional avenues for nursing home financing. If nursing home care remains out of reach, many home care services are covered by Medicare.