While the standard socks, golf polo, e reader, and rocks glasses are certainly gifts worth giving if you're out of options and need a crowd pleaser, to us, they also feel quite generic and 'done' already. They're standard for a reason, not necessarily exciting, and because of that, we have a feeling they aren't actually the gifts the older men in your life really want to receive. 
However, sometimes (most of the time) they don't even know what they want, which makes gift giving, especially unique gift giving, particularly difficult. Luckily, we think we've solved that problem for you!
We hope that our gift guide full of unique, meaningful, practical, thoughtful, and fun gifts to give will inspire you to think outside the box a bit this holiday season.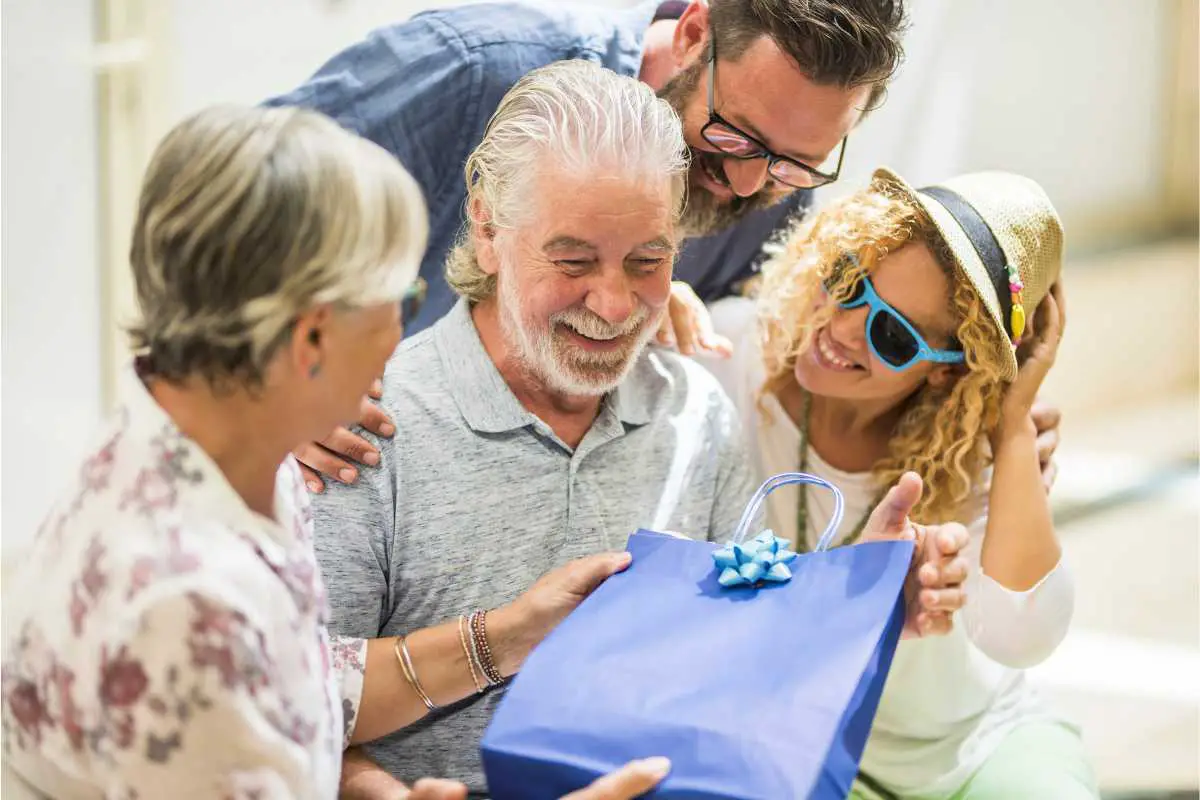 What Makes a Great Gift?
A great gift is one that reflects the recipient's interests and needs, shows thoughtfulness and effort, and evokes positive emotions when received.
Simply stated, a great gift is a thoughtful gift.
The best gifts are ones that are given with heart and are genuinely being given with the desire to make the other person happy. This is a broad answer, however, a practical gift or a personalized gift can both be considered a meaningful gift, depending on the recipient. You should use the opportunity to give a gift as a way to show the recipient that you know them, you care about them, and you pay attention to the things they're drawn to.
There's nothing better than feeling seen and loved for exactly who you are, and the perfect gift will make the recipient feel exactly that.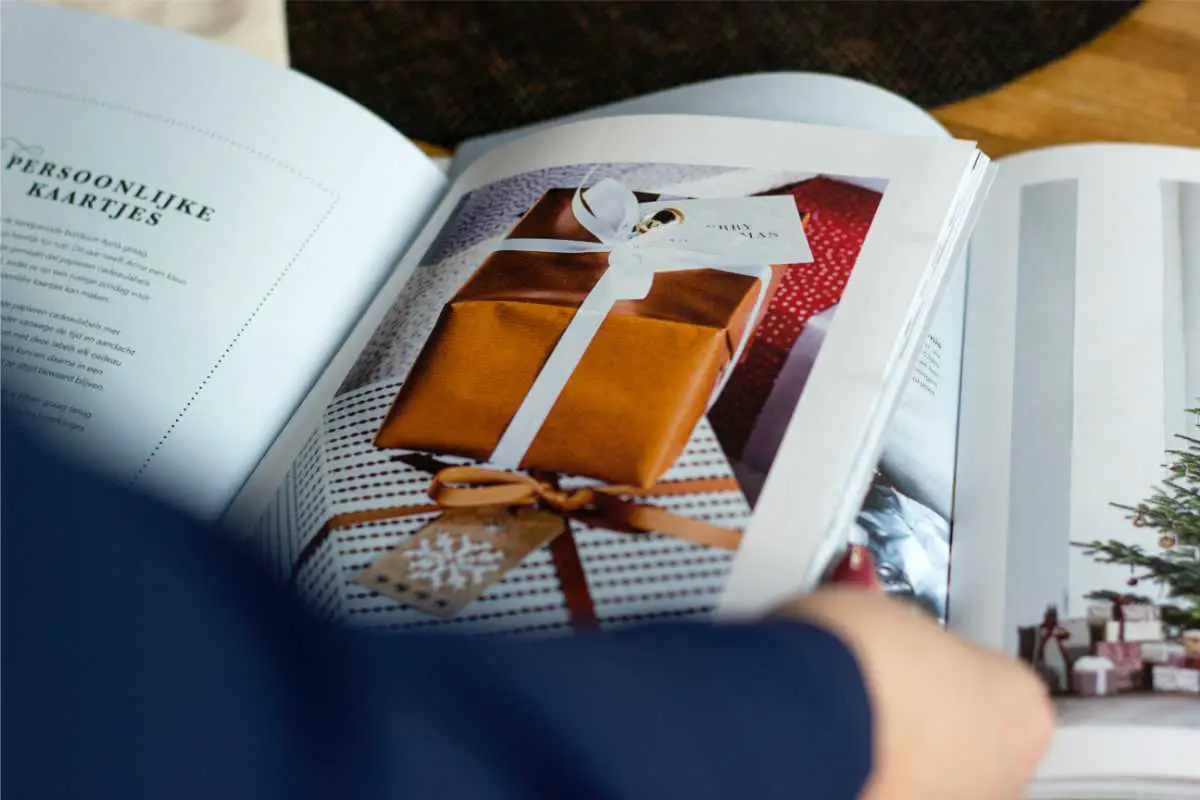 It's All About Variety
Note that we've separated this gift guide by category to make it easier to sift through and shop based on your desired spend.
The categories include Handmade Gifts (possibly from the grandkids), Under $25 Gifts, $25-$50 Gifts, $50-$100 Gifts, Over $100 Gifts, and Experience Gifts.
So, without further ado, here are our unique gift ideas we're fairly convinced he'll appreciate in the moment and also love for years and years to come.
Handmade Gifts (Possibly from the Grandkids!)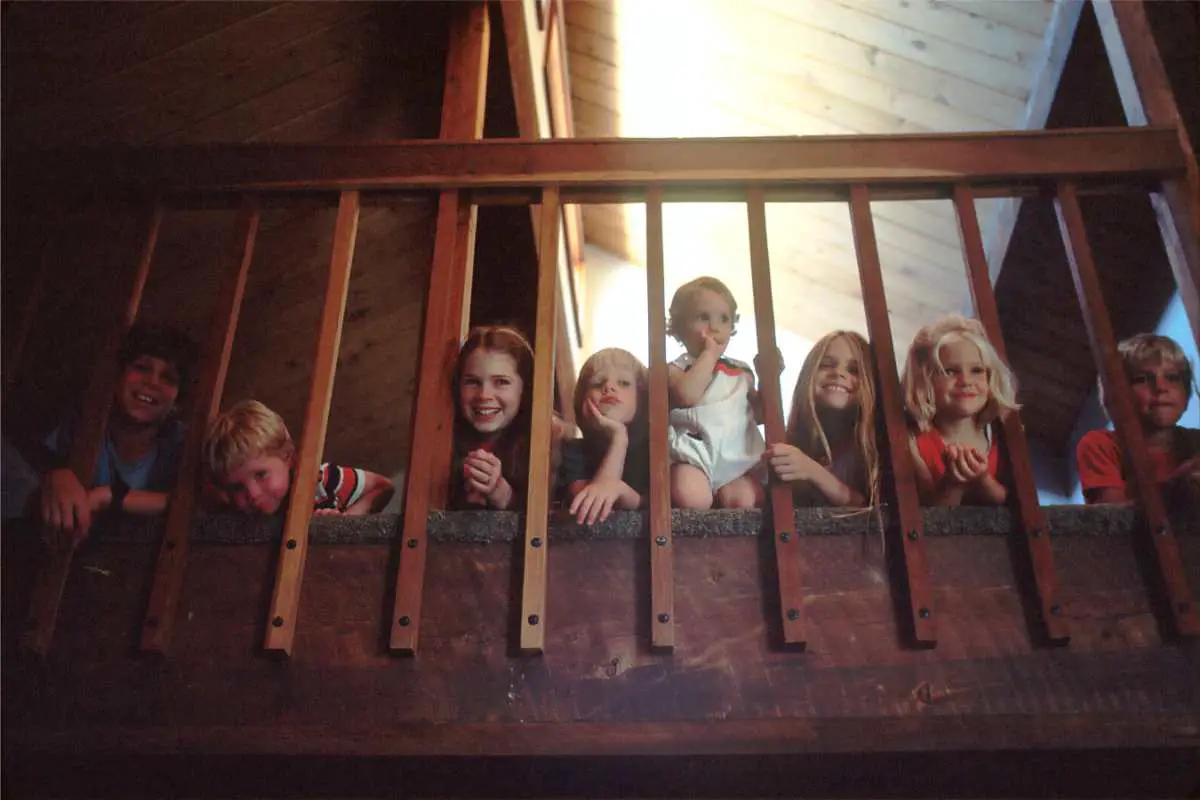 Under $25 Gifts
$25 – $50 Gifts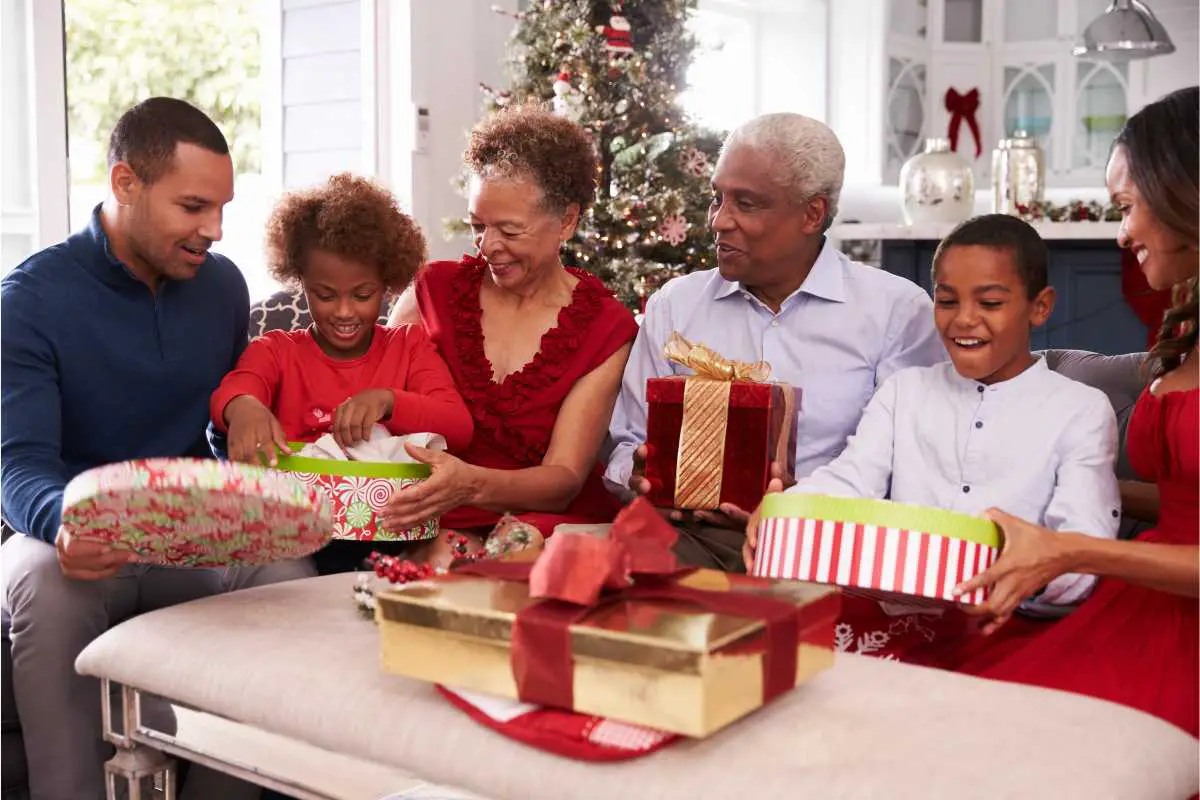 $50 – $100 Gifts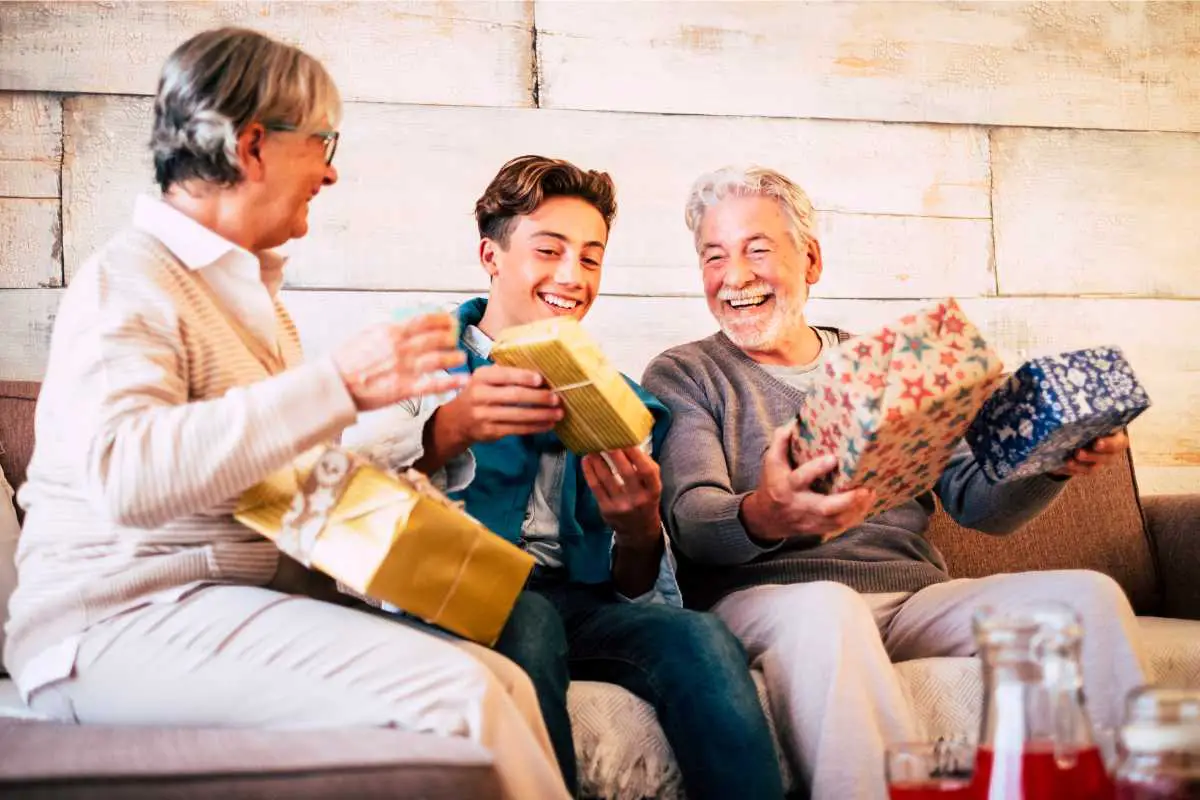 Over $100 Gifts
Experience Gifts
Experience gifts are some of the best gifts to give and are a unique way to demonstrate your ability to add a personal touch to a gift while also thinking out of the box. Rather than buying gifts, giving experience gifts such as a camping trip, tickets to sporting events, a morning spent bird watching, a coffee plantation tour for the coffee lover, a fine wine tasting, or a pregame meeting with players from his favorite team can be fantastic gifts that are unexpected and oftentimes shocking (in the best way!) to receive.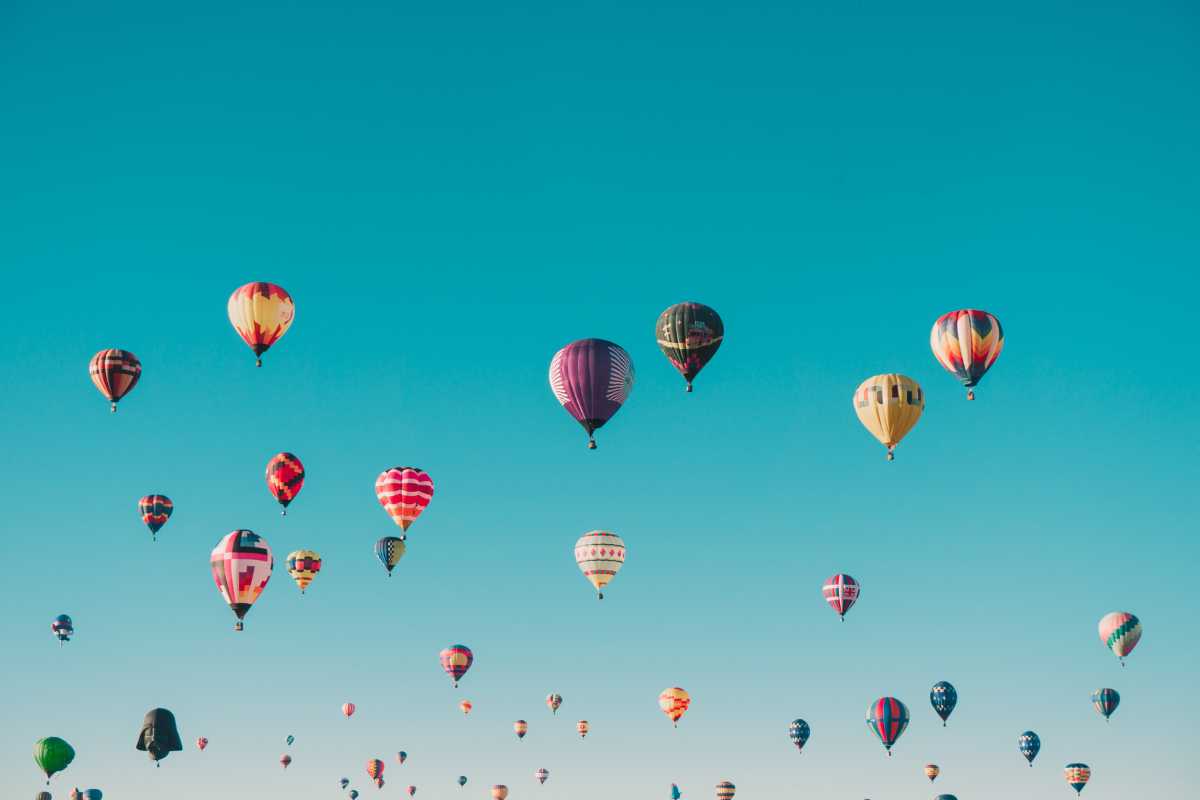 Experience gifts offer unique and memorable moments, fostering deeper connections and reducing clutter. They allow for personalization and often contribute to the recipient's well-being, making them a thoughtful and eco-friendly gift choice, as an added bonus!
Masterclass All-Access Class Subscription

Inspire the person who inspires you! Give a gift that helps them grow with a wide range of online classes taught by the world's best instructors and experts. A subscription includes unlimited access to thousands of bite-size lessons.
Craft Beer Club Subscription

Choose 12 or 24 microbrews to be delivered directly to your loved ones' door in a monthly or quarterly shipment for a gift that keeps giving!
Storii Record your Memoir Gift Box

Storii is a unique and genius gift of a simple, guided audio journal that helps capture life stories. With this gift, the recipient will record their answers to a series of directed prompts to share precious memories, experiences, secret recipes, and treasured moments for loved ones to cherish for years to come.
Curate a Spotify Playlist

Creating a playlist for a loved one can be a memorable and lasting gift that is guaranteed to be enjoyed and bring back memories every time it's listened to. Simply add all the songs that make you think of the recipient to a playlist on whatever platform they use to stream music and voila – you have one of the best gifts your loved one will likely ever receive!
SnackMagic Subscription

SnackMagic makes it easy and fun to send tasty treats to your loved ones, no matter where they live! According to them, they've banned boring snacks—only stocking unique, under-the-radar goodies people can't wait to get their taste buds on.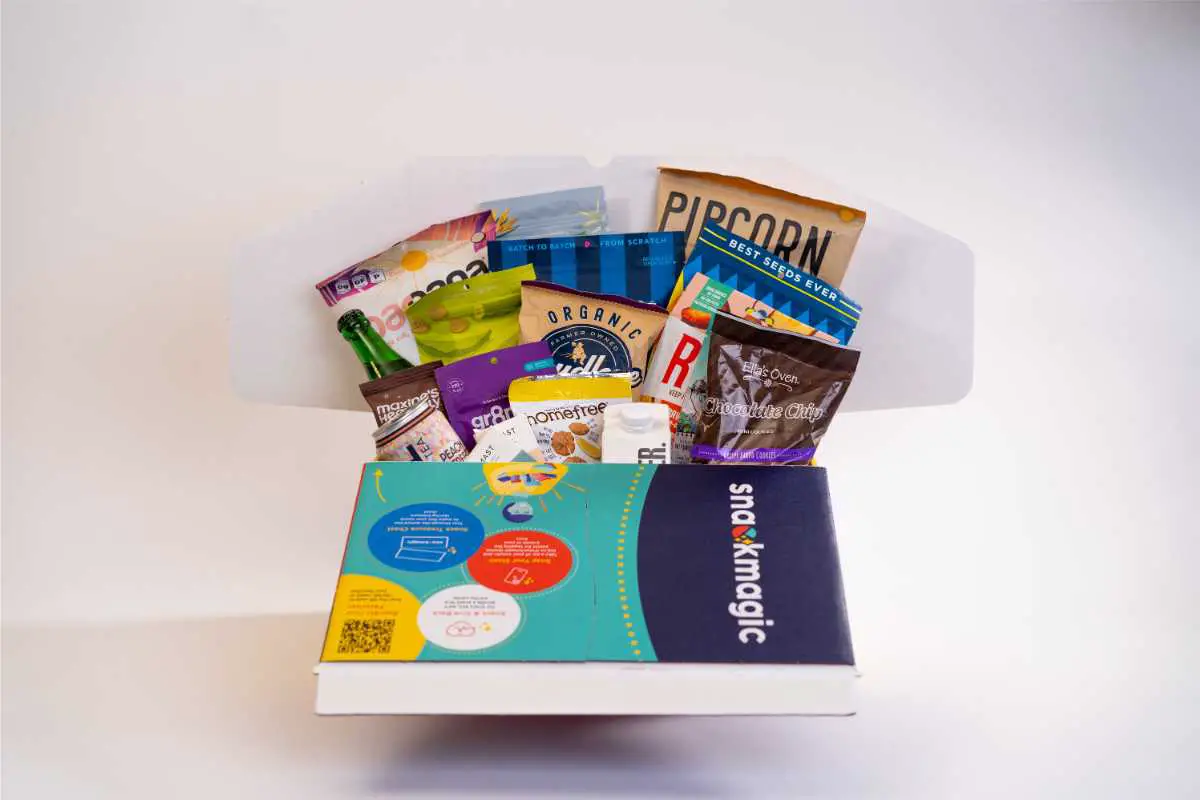 Frequently Asked Questions
1. What do grown men like for gifts?
Gift preferences for grown men vary widely. However, popular options often include tech gadgets, food-related items, hobby-related items, personalized gifts such as handmade items from kids or grandkids, and experiences like tickets to events or adventures.
2. Do men like monogrammed gifts?
Whether men of all ages like monogrammed gifts largely depends on their personal preferences and tastes. Monograms can make gifts more unique and meaningful, while also adding a touch of sophistication and personalization. However, many men prefer simpler or more practical gifts, therefore it's essential to consider the recipient's personality and preferences when gifting to ensure you're focusing on finding a gift that best suits their tastes.
3. Do older men like handwritten notes?
Personally, we feel as though a handwritten note will always be well received and appreciated as long as it's coming from the heart. A handwritten note, while 'free' to give, takes time and effort that will likely be noticed and greatly appreciated by an older gentleman. Whether the handwritten note accompanies a gift or is given on its own, it's a gift in and of itself that can be a meaningful and memorable way of letting someone know you care about them.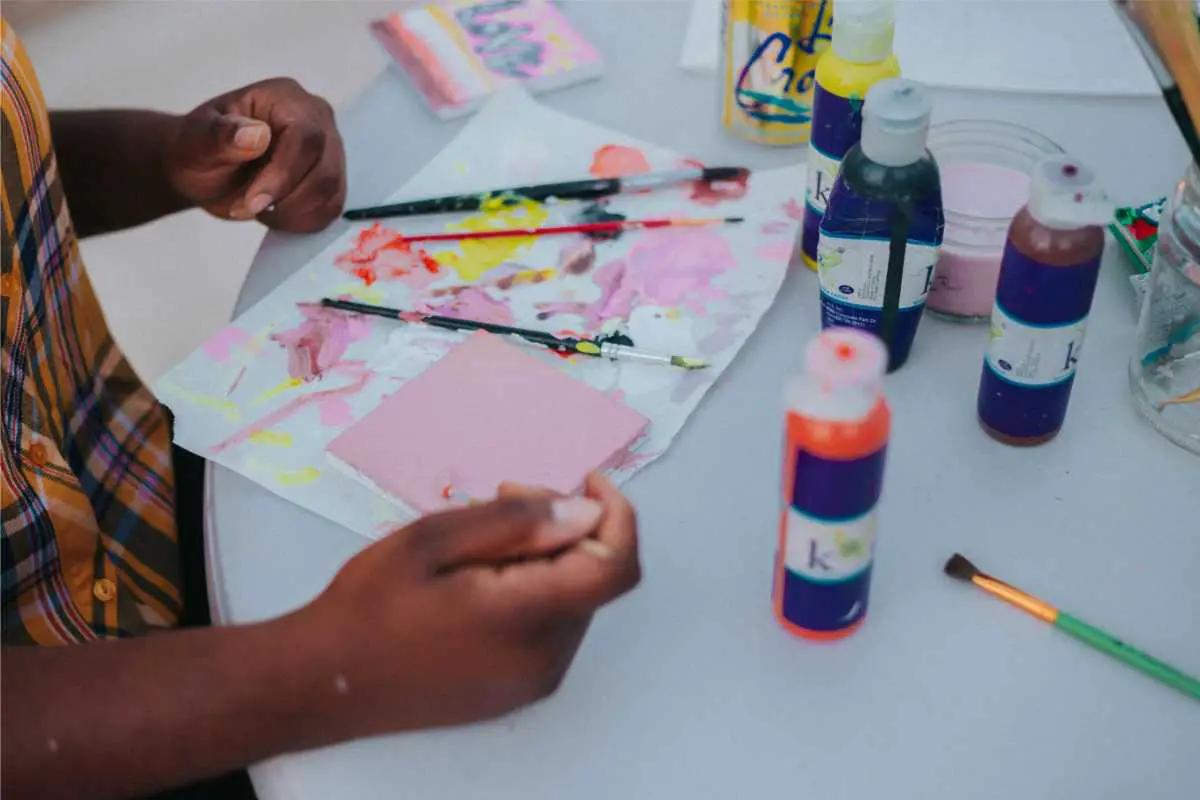 4. Ideas for what to get an older male coworker for the holidays?
As we've mentioned previously, the best gifts are ones that acknowledge your understanding and appreciation of the person for exactly who they are. Coworker gifts are notoriously generic, and we strongly advise you to spend a minute thinking about who your coworker is and the things they enjoy doing outside of work and then letting that influence the type of gift you give. However, giving a gift to a coworker is a kind gesture that we're sure he'll love and appreciate, no matter what you select!
Some gift ideas for a male coworker are a gift certificate to their favorite coffee place or golf course, a 12-pack of craft beer for their next camping trip, a reusable insulated cup filled with their favorite drink, a tension ball to relieve back pain from sitting in an office chair all day, customized cocktail napkins for their home bar, jigsaw puzzles for weekends spent with family members s, or an apron for the grill master of the office.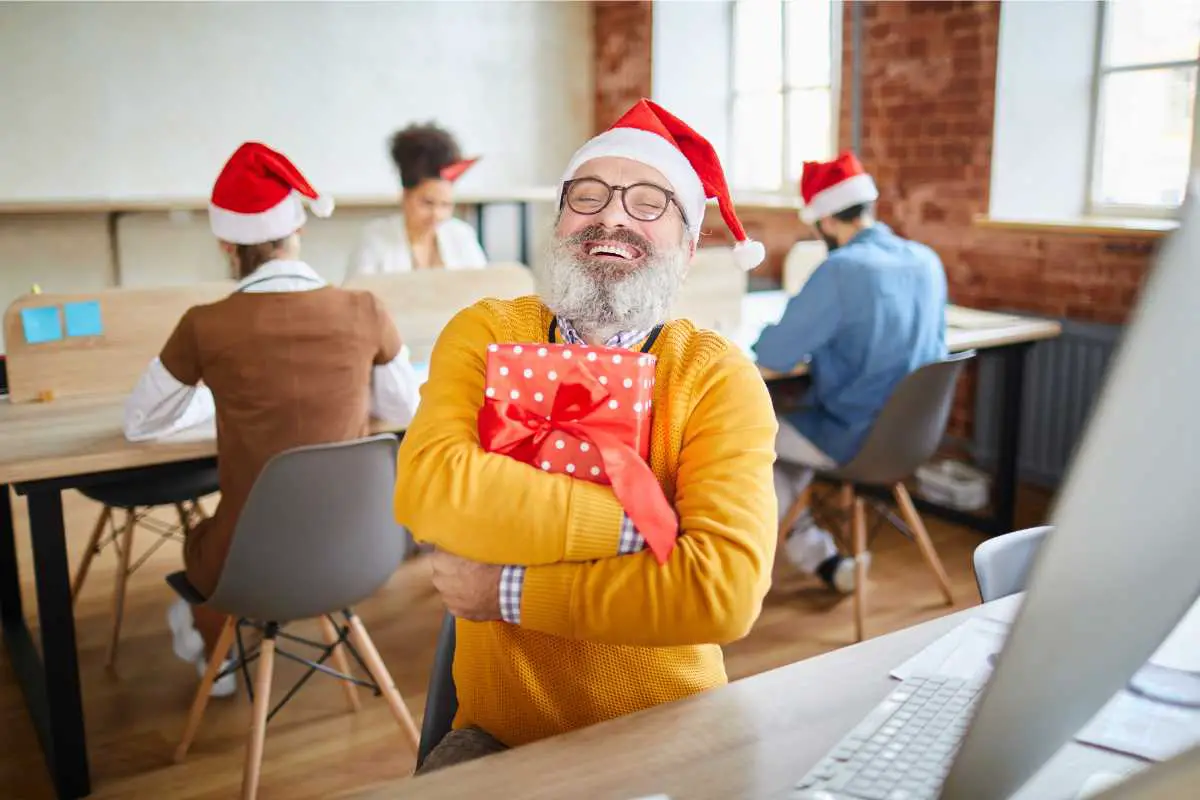 5. What is a free but thoughtful gift for seniors that doesn't require any effort to give?
AARP recently joined with the nonprofit Senior Planet to teach tech to older adults. This free, user-friendly offering allows seniors to access their free classes from the comfort of their homes, no matter where they are across the country. Sharing this information with a senior man in your life could be a great 'gift' that maybe even inspires them to take up a new hobby! Explore the link below for more information on this program offering.
https://www.aarp.org/about-aarp/info-2021/oats-senior-planet.html
6. Is there a difference between a holiday gift and a regular gift?
No! Some of the best gift ideas work for all occasions in addition to holiday gifts, such as birthday gifts, Father's Day gifts, retirement gifts for 'old guys', and 'man cave' gifts for someone moving into a new home, to name a few gift-giving occasions.
Final Thoughts
We know gift-giving can be stressful, and for some reason, men seem to be particularly hard to shop for. Especially older men who feel as though they already have everything. However, we're excited about the gifts we came up with for this gift guide and hope it takes some pressure out of finding the perfect gift for your loved one.
We'd love to hear if you found these ideas helpful in the comments below, and Happy Holidays from all of us at ElderGuru!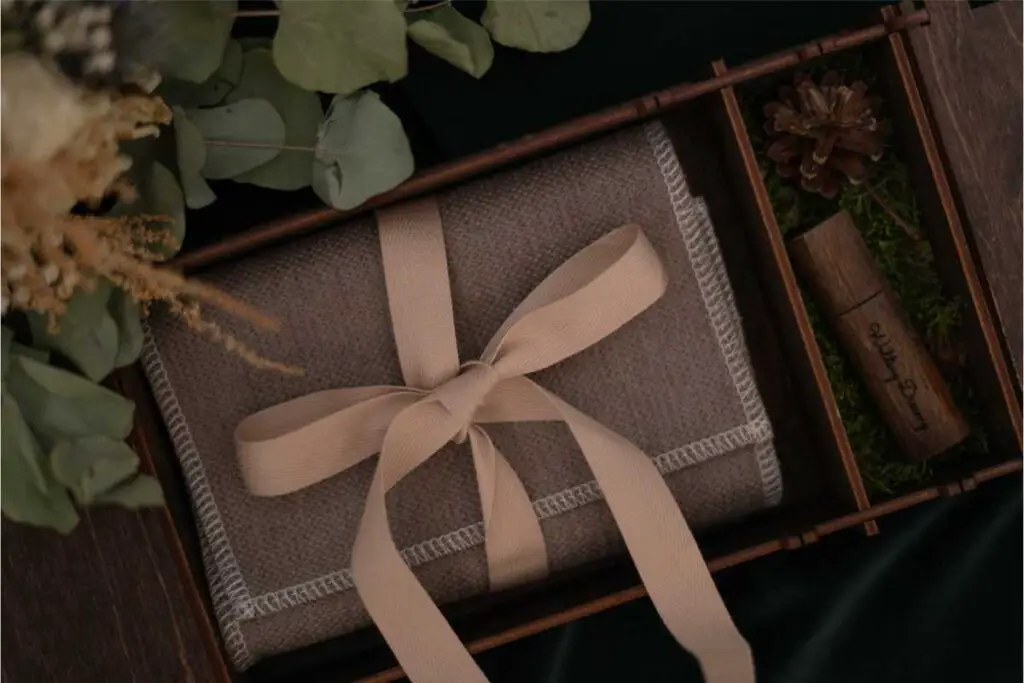 About the Author
Leona Small is a freelance writer and former caregiver. She has experience working with people with Alzheimer's Disease and related dementias and has spent years working alongside both patients and caregivers in Hospice. Additionally, she's worked as a Professional Organizer helping people and families to purge, organize, manage, and prepare for various life transitions such as moving, downsizing, and the passing of loved ones. Her passions include writing about healthy aging, innovative resources to help older adults and caregivers, and traveling.