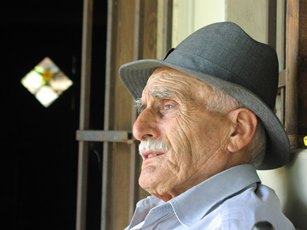 How can we make the future better for aging adults?
The National Institute on Aging (NIA) recently released a report (which you can read in full here) on how to improve life for older Americans long-term. Their recommendations intend to "reduce the burden of illness, enhance quality of life, and maintain health among older adults."
With a population of 72 million Americans over 65 expected by 2030, the NIA's strategies are both timely and promising.
The NIA plans to:
Better Understand the Aging Process
Improve Older Adults' Health, Independence, and Well-Being
Support Research