What is Culture Change in Long-term Care Settings?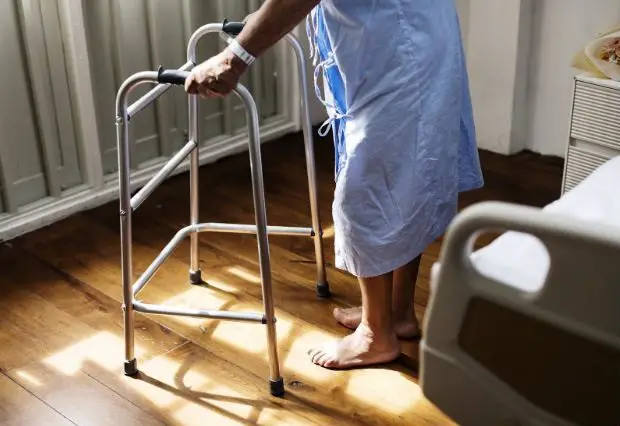 Culture Change in long-term care settings is the movement toward person-centered care, where the resident's values, wishes and practices are all considered in the delivery of care. There is a high value placed on individual choice, purposeful living, self-determination and respect. Essentially, the individual resident is able to help direct how the care he/she receives is delivered. Compare this philosophy to older methods where all residents operated on the facility's clock, for example. Everyone wakes up with the first shift, people eat meals at the same time, shower routine is predictable, bed time comes as directed, etc. This is a move toward individual-specific care and respect; it means moving away from common care practices as they may exist.
Long-term care providers are increasingly moving toward changing the "culture" of their facilities. This trend is a good thing, and necessary if these providers want to stay in business, because more people are expecting individualized, respectful care – and can you blame them? Such change does not happen overnight, however. Changing a work culture means changing worker views, assessing organizational practices, physical environments, relationships with residents and families, etc.
The movement toward Culture Change is similar, in some regards, to the move toward Green House Projects.
How to Implement Culture Change in Long-Term Care Settings
There are a number of private individuals and businesses that provide training and insight on a contractual basis to assist facilities implement Culture Change, but it's really something that could, and perhaps should, come from within the long-term care setting itself. Sometimes an outside source is best, however. It may depend on how deeply entrenched the facility is in their methods of providing care.
The actual "how to" involves much more than can be described within this post, but there are a variety of professional resources available for use. The Pioneer Network is but one. Formed in 1997, it's a group of prominent professionals that advocate for person-directed care. Their site holds numerous resources on Culture Change. State governments and advocates looking to incorporate policy driven incentives will find the State Investment in Culture Change Toolkit very helpful. It's available for free download from the Commonwealth Fund, just click on the above link.
Lastly, Culture Change in Long-Term Care is a widely used book that I would recommend to any agency, advocate or individual that wants to become serious about implementing the change.