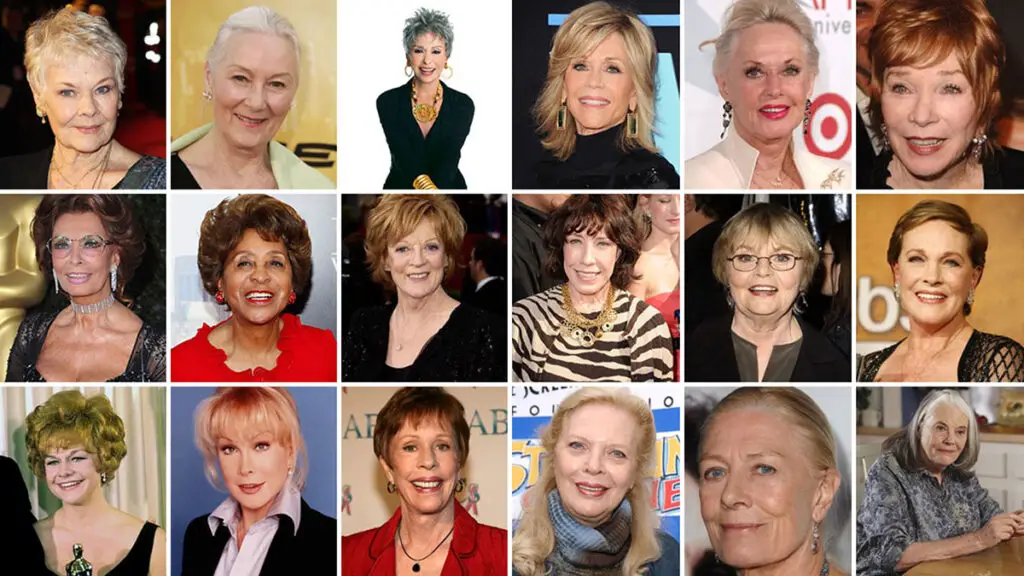 Although the common belief is that an aging woman can't get work in Hollywood, this list of incredible actresses belies that assumption. Betty White, for instance, was still stealing hearts at 99, and British radio drama actress June Rosalind Spencer is 103 and continues to perform. This article covers the oldest female actors by age.
Not only are these seniors singers, dancers, actresses, and comedians, but these award-winning women are activists, writers, producers, and filmmakers. Read on to see some of the notable highlights of their fascinating careers to date. Their roles are not limited to movies about seniors!
12 Female Actors in Their 90s
10 Female Actors in Their 80s
Today's Oldest Female Actors
These hard-working women certainly agree with Betty White when she said, "Retirement is not in my vocabulary. They aren't going to get rid of me that way." We certainly look forward to seeing what's next for these feisty dames!
You can read more about senior actors in the article 20 Oldest Male Actors Who Keep Going Strong.