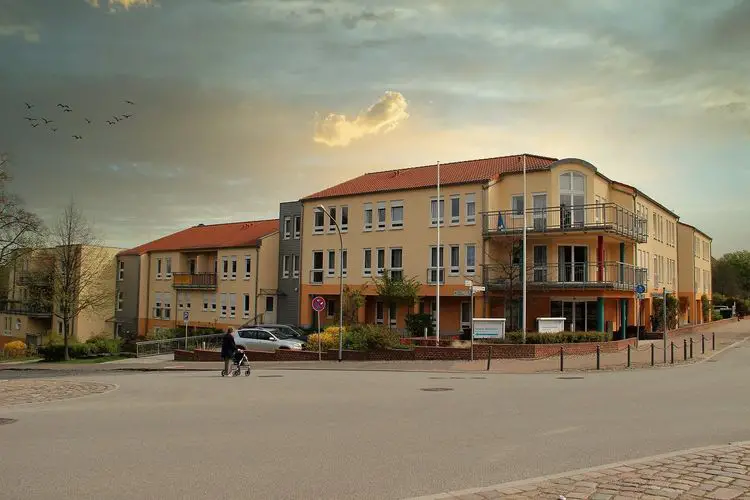 What good is a Nursing Home Compare tool? Well, when it comes time to choose a nursing home facility for yourself or your loved one, there are many questions to be answered. How friendly is the staff? How available are nurses and doctors? Are there plenty of planned activities and outings? What personal amenities are offered?
One method of finding those answers is with Medicare's Nursing Home Compare tool. The tool is an important resource, because when caregivers and family are faced with their loved one's inability to continue to live independently due to illness or frailty, doing independent research on nearby nursing homes — even if there are only a few of them — can seem overwhelming and stressful.
There is no one-size-fits-all answer, as each individual case is unique. For example, do you select the nursing home just down the road that isn't as nice as the one two towns over but would allow for more family visits? What about a facility that has the friendliest, most capable staff but fewer resident activities? Is there any one place that doesn't sacrifice in one area to be strong in another, but is acceptable all-around?
You need unbiased information about nursing homes in your area, and a good option for getting that info is the tool in question, Medicare Nursing Home Compare. It rates nursing homes with a "star" system — one the worst, five the best — for all 15,000-plus Medicare- and Medicaid-participating nursing homes in the United States. Nursing Home Compare can help with a difficult decision-making process.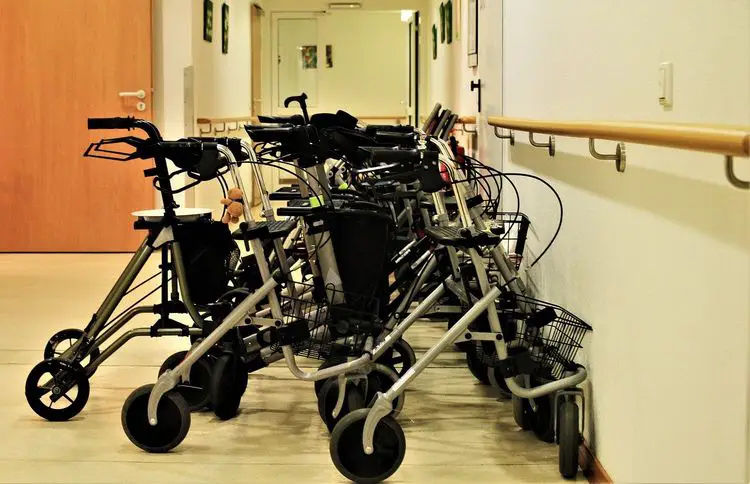 There are three criteria that Medicare uses to rate nursing homes:
Health Inspections — Has the home had any health violations? What were they? How long ago? Records of both favorable and negative health inspection results can tell you a lot about a nursing home.
Nursing Home Staffing — What are a given group of staff members' credentials, education, and experience? How friendly are they known to be toward residents? Will your family member be comfortable with their methods and "bedside manner"? Here's where you find out.
Quality of Resident Care — Arguably the most important criterion, this category addresses how residents of a given home feel in general about the care they receive — from med management to assistance with daily living activities to needed medical attention, even how much fun activities are in the home. A good metric to predict how happy your loved one will be.
One note: bear it in mind that the Nursing Home Compare data, including star ratings, does not reflect an endorsement by the U.S. Department of Health and Human Services of any health care provider's products or services. Rather, the star ratings and attached information represents an impartial view that simply relates aggregated facts for the benefit of families who need guidance and answers.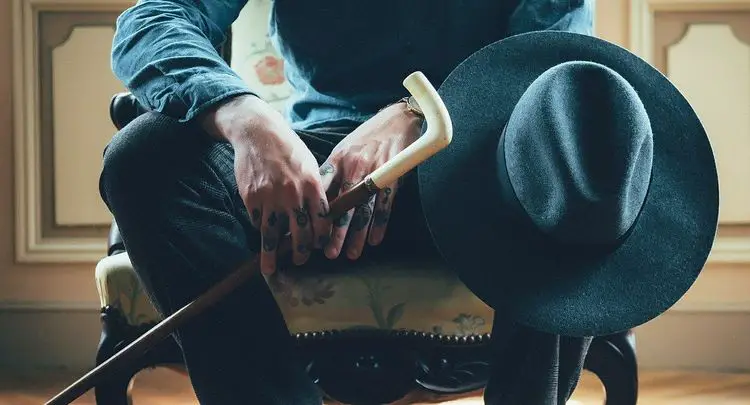 Star ratings on Nursing Home Compare are intended to be a public service. Star ratings are limited in scope to the data sources they are derived from. Here are some details on Nursing Home Compare data sources and an explanation of the Nursing Home Compare star ratings methodology. And we'd encourage you to remember that the rating of an individual measures or domain does not necessarily reflect a provider's overall star rating.
There you have it. You should now have a good general idea of what the Medicare Nursing Home Search tool does and how it works. The only thing that remains is to visit the site on your way to making a decision. We're rooting for you, and we'd like to encourage you to involve your elder loved one in the search process and share the information you find. They're the ones that will have to live in the place you discover, so they should be involved in the decision making.
As a final note, if your loved one is still able to live at home but needs a safer home, check out the book Staying Home: A Caregiver's Guide to Making Your Home Alzheimer's Safe. Best of luck!