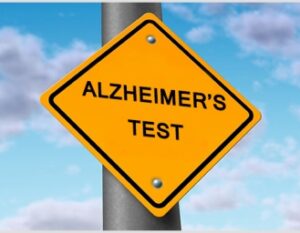 The Saint Louis University Mental Status Examination (SLUMS) is a brief oral/written exam given to people that are suspected to have dementia or Alzheimer's Disease. The exam serves as a tool to indicate whether a doctor should consider further testing to diagnose dementia. The SLUMS was created by the Director of the Division of Geriatric Medicine at Saint Louis University. Early detection of dementia may lead to treatment that slows the disease. This exam is brief and easy to administer. The SLUMS is widely used by professionals.
DOWNLOAD THE SLUMS EXAM INSTRUCTIONS
DOWNLOAD THE SLUMS EXAM IN DIFFERENT LANGUAGES
Unlike the Mini Mental Status Examination (MMSE), a similar exam, the SLUMS is not proprietary, it is absolutely FREE to use. There is also another, newer exam available for use and download – the Test Your Memory (TYM) Alzheimer's exam.
If you administer this test on someone, remember that it is just a tool designed to assist in determining a dementia diagnosis. If you suspect that you or a loved one may have dementia, see your doctor.
If this post was helpful, please help me by telling someone you know about ElderGuru.com.