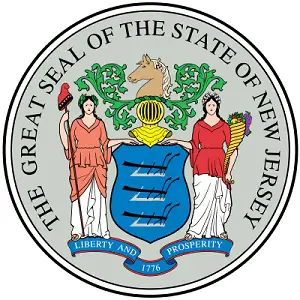 New Jersey senior services are readily available – if you know where to look. For most elders and caregivers, the primary place to access resources and get referrals is your local Area Agency on Aging or the Aging and Disability Resource Centers. We have listed those below in addition to other places to access help.
We try to keep these state resource pages as up-to-date as possible. If you find a broken link, please contact us to let us know. This helps us help others. Thank you!
New Jersey uses "County Offices on Aging" as their Area Agencies on Aging (AAA). Call 1-877-222-3737 to reach your AAA or click below.
State Government:
State Agencies and Non-Profits:
Legal Services:
Should other New Jersey senior services be listed here? Contact Elder Guru